The "Make Meaningful Work Sparkle Studio" is a Learning Platform where you can Develop 21st Century Transferable Skills.
About this event
People don't challenge their fixed assumptions enough resulting in a flexibility debt missing opportunities and blocking growth mindsets.
Hybrid work is here but are we and our work leadership and cultures ready for it? How are we going to attract and retain talent with hybrid work models in mind and create reflective learning work communities and adaptive mindsets?
Because the soft skills (practices) gap has widened, we need to explicitly make hybrid work spaces to encourage social and emotional learning cultures that are respectful, inclusive, supportive and widen and deepen perspectives. Plans for future proofing are now mandatory to define a core practices taxonomy so we can continuously update practices to inform the employee experience and hybrid healthy work cultures.
Culture is the interaction and relationships between people. Everyone in an organization, especially leadership, needs to urgently create plans in consideration of both performance and growth connected to character building, leadership and meaningful work cultures. The plans need to detail how to provide cultures that encourage learning pathways in developing key practices and behaviors for healthier work culture outcomes.
With the help of the MMW Practice Journal we will help you create a plan to encourage "Adaptive Mindsets to Lead 21st Century Hybrid Healthy Work Cultures"
So join us in the MMW Sparkle Studio to better understand the top evidence-based Make Meaningful Work 10 key behavioral outcomes/practices and to help you understand the critical elements needed to make your own studio as the trusted hybrid healthy space at your work. Together we will use stories to observe, practice spot and transfer into actionable transferable practices for your action.
Learning Objective
You will learn how to spot transferable soft skills which are important for you and your organisation. You will then learn how to instantly transform them into practices in order to encourage productive, creative, inventive and adaptive mindset for the 21st century hybrid work cultures.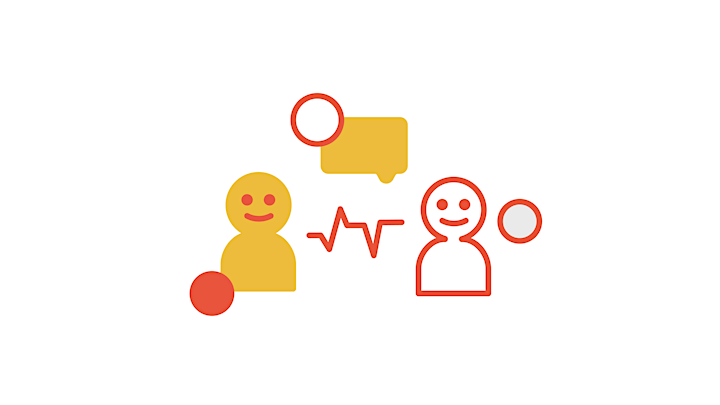 Program Outline
Understanding People by Actively Listen to Build Awareness - Fostering healthy and inclusionary work environments (12 April 2022)
Learning Mindsets by Sparking Curiosity to Solve Ambiguous Problems - Accepting change as the constant and being energised by the opportunities residing in it. (26 April 2022)
Building Relationships by Fostering Quality Relationships and Enable Contextual Adaptability - Strengthening relevant critical skills to close skills gaps. (10 May 2022)
Shaping Cultures by Promoting Diversity and Navigating Complexity - Equipping leaders with empathic enquiry to promote caring outcomes.(24 May 2022)
Leading Teams by Building Confidence and Making Meaningful Decisions - Increasing health and making teams more resilient to disruptions. (7 June 2022)
Timing & Duration per Session
1-2pm at 1 hour per session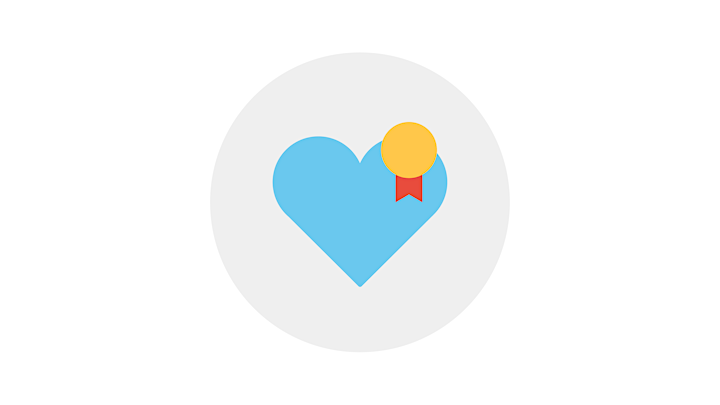 Who is this for?
Employers who are looking at:
Key factors in work environments that impact 21st century work cultures Spaces that encourage continuous learning and growth
Key practices providing the foundation for enhanced teamwork Implications on hybrid work (remote, in the office and anything in between)
Employees who are looking at:
Strategies for continuous learning and development
Importance for self reflection in personal growth
Factors that impact mentor and mentee interactions and relationships Roadmaps for self initiated leadership and meaningful career progression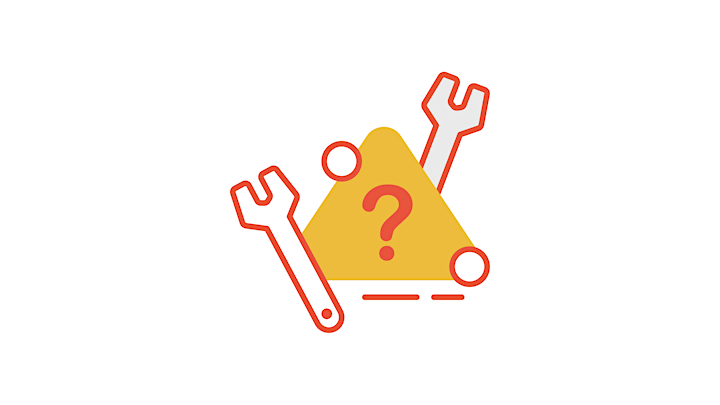 Key Learning Outcomes
Taking a more active leadership role in shaping the meaningful cultures you want in your work and communicating with intent by growing a confidence and awareness of the cultures at play.
Define strategic agendas and build partnerships to navigate relationships by taking responsibility to insert meaning into what you do.
Take moments to reflect and record practices that connect and contextualise into what you do by inserting meaning into what you do by converting words into actionable practices using practice cards and micro exercises.
Know yourself, relevant practices and values to achieve outcomes you seek in your role by taking responsibility for your own learning and development through self-determination, self-confidence and resilience and motivation.
Create a community of practice to encourage self directed learning to encourage a spirit of curiosity by reflecting on the positive implications on character building and the roles you play in what you do for sustainable practices for continuous effect.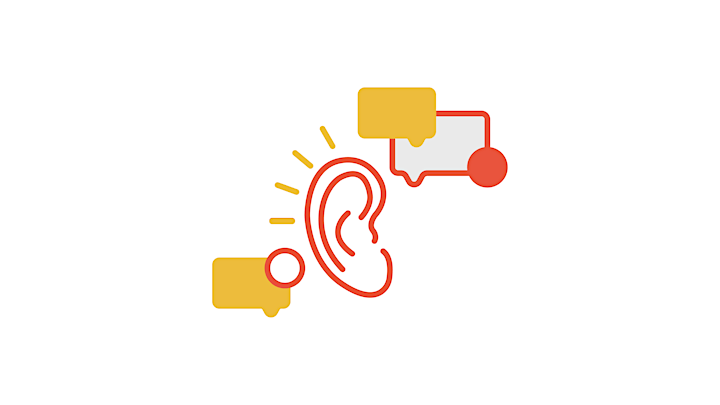 Facilitator
Dan is a co-founder and principal at Apogee and co-founder of Make Meaningful Work, as well as the co-founder of UX Hong Kong.
He has been involved in the UX field for over 20 years, and has been based in Hong Kong for over 20 years. Dan has lectured about user-centered design globally.
He has co-authored three books including Global UX with Whitney Quesenbery, The Usability Kit with Gerry Gaffney and Make Meaningful Work with Josephine Wong.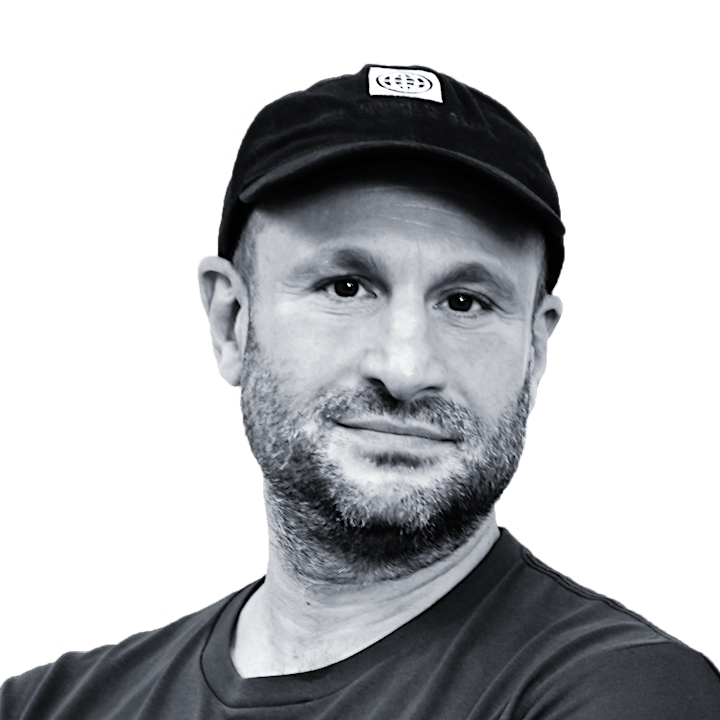 Josephine Wong
Jo is a co-founder and principal at Apogee and co-founder of Make Meaningful Work, as well as the co-founder of UX Hong Kong.
Jo grew up in multicultural Hong Kong, with a Chinese-Burmese father and Chinese-Indonesian mother. She collaborates with global teams conducting research in Cantonese, Mandarin and English.
Jo is passionate about the environment, political and economic systems and how we can live healthier and happier lives while not adversely impacting less fortunate people.
She co-authored Make Meaningful Work with Daniel Szuc.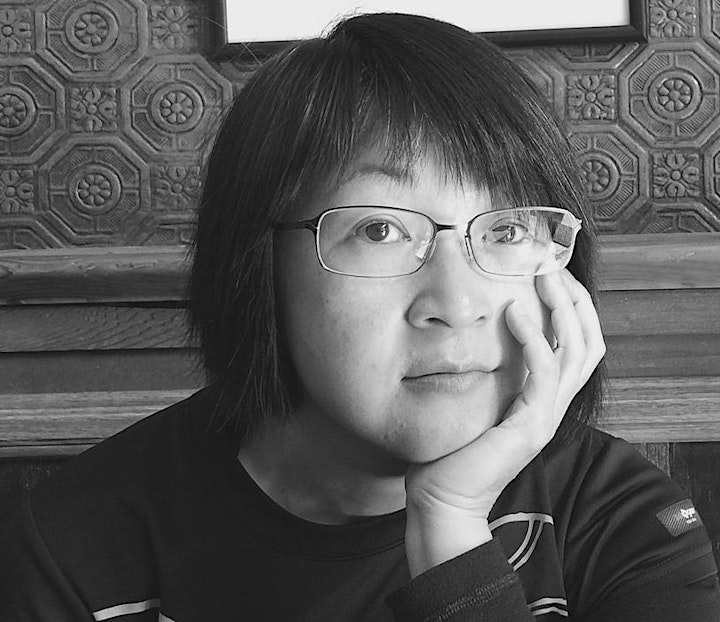 Michael Ong (The Collab Folks)
Michael has spent 20 years consulting in the tech space, delivering a spectrum of projects for Mobile Payments, Logistics Tracking & Surveying, Cleaning Inspection, Merchant Monitoring, Online E-Commerce and Real Estate Portals.
He works with startups to MNCs in Singapore, Malaysia, Indonesia, Philippines, Hong Kong, Thailand, Vietnam, Cambodia, Australia, Denmark & Lithuania. These relationships have helped sharpen his skills to facilitate effective interactions with stakeholders, management, project teams and customers.
Michael specialises in helping companies and product teams with product strategy and development, agile practices and user experience. His passion lies in full-stack development and being Agile. He enjoys the challenge of studying real world problems and working together with a team that has the same ideals and vision.
His versatile approach helps guide teams to grow together to deliver business value.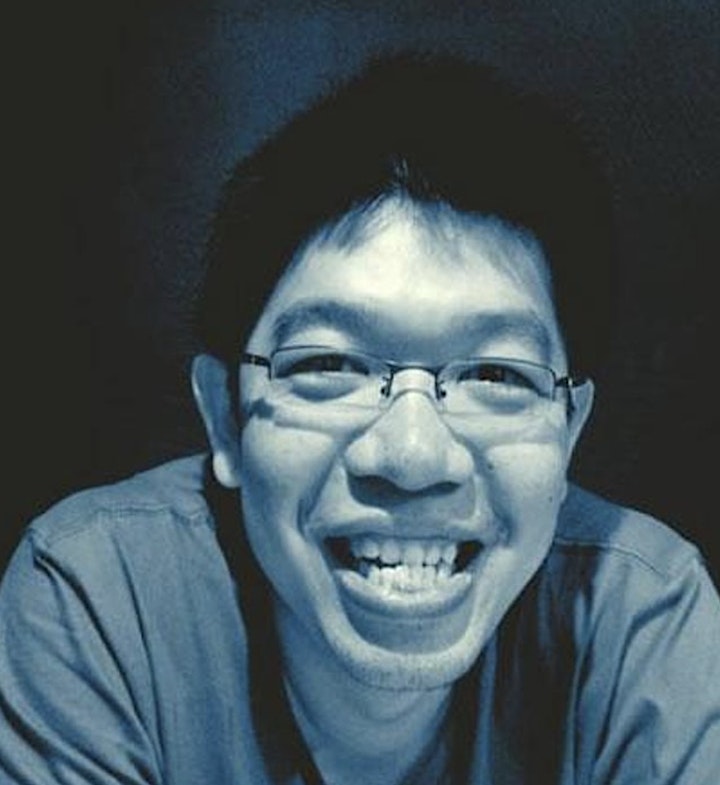 SJ
A passionate entrepreneur in the tech industry, SJ aims to build a creative and resilient team to operate a sustainable business which helps move humanity forward through technology. With more than 18 years of working in startups and SMEs, he has collaborated with medium- and large-sized organisations in Singapore to deliver web platforms that simplify business processes, improve productivity and raise millions of dollars to charities.
SJ always believes that there's a better way to work together in a company. Learning these skills is even more important in the current post-pandemic era. He enjoys learning the topics of Organisation Design. Through his involvement in the local and overseas Agile, tech and UX communities, he learns to implement ideas by global thought leaders in his organisation, and they have brought surprisingly positive outcomes.
When not busy with work and personal growth, SJ likes to spend time watching movies, playing board game and walking in the parks with his wife and children.