Entrepreneurs Justin Kung and Sam Law take the spotlight to share what habits they built for their own career success.
About this event
Wellbeing comes from sustainable good habits. This works the same for our own careers. Our career wellbeing then inevitably is intertwined with financial wellbeing.
For entrepreneurs who decided they want to become their own boss in their career journey, especially those who started out before or during COVID-19, how do they navigate the fear and uncertainty that comes with building their own business? How do we rebuild our own go-to mental routines when we encounter setbacks? How do we create a structure when our days can be hit with so much uncertainty?
For our third webinar moderated by Ascension Associates and Tune Protect Group, we have invited Justin Kung, the founder of Everyday Empathy, a counselling start-up and Sam Law, banking internal auditor turned communications entrepreneur will share their own career journey, how they maintain their own mental and career well-being while they navigate unprecedented challenges.
Wellbeing. Millennial. Leadership. - Why We Host This Webinar Series
Wellbeing has never been so widely discussed, especially our mental wellbeing. However, if we just talk about mental wellbeing is not enough, there are other interplaying elements namely physical, workplace (social and community wellbeing in a bigger sense), financial and career.
Ascension Associates, a leadership consultancy founded by a Hong Kong millennial and Tune Protect Group, a digital insurer that aims to be the millennial employer of choice, recognize the burning need of addressing our wellbeing gaps that we see at both customer and organizational levels.
Some of our speakers including our hosts have experienced significant life changes, (something that we can all relate to a certain degree over the last 2 years) where we realize essentially our quality of life depends on our wellbeing, and it's not a monolithic static experience.
Our Speakers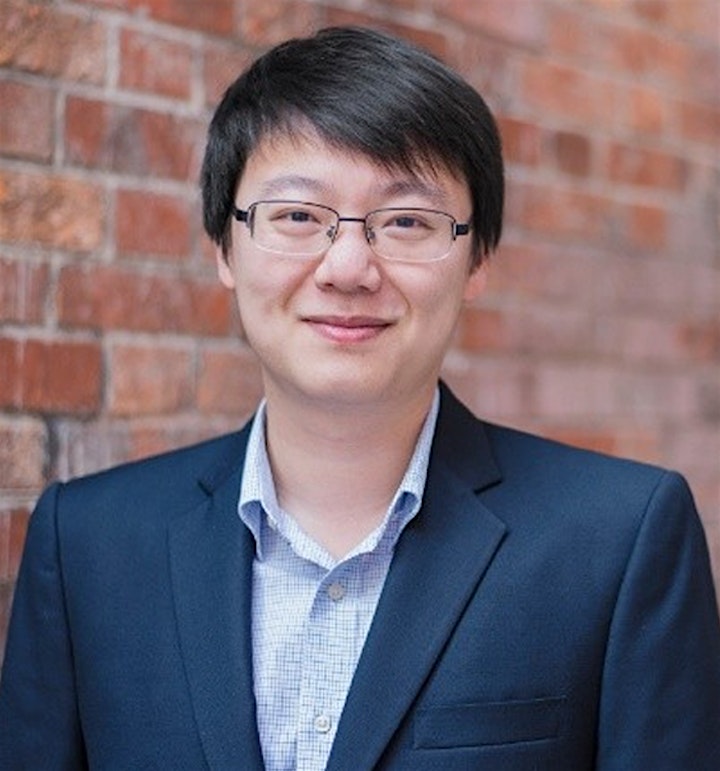 Justin Kung, Founder - Everyday Empathy
Justin supports creators, which includes entrepreneurs, founders, developers, freelancers; anyone with the urge to create and build. Through his experience working in startups and alongside founders in technology incubation/acceleration programmes, he has seen the challenges that those imbued with the ability and spirit to create have to overcome.
His professional background spans 10+ years in roles across journalism, digital production, career coaching and innovation consultation before qualifying as a counsellor. Throughout his shifts across industries, his focus has always been on working with people to be the best versions of themselves, whether that meant telling a clearer story, creating a better product or implementing a better solution.
He is driven by his own experiences, both as a seeker and as a provider of mental health support, to help those who are struggling to harness the strengths and weaknesses in their mental well-being. He has worked with over 200 creators in one-to-one environments across advising, coaching and counselling work.
About Everyday Empathy
Everyday Empathy provides personal development services for our clients that address the whole individual: focusing on both professional and personal wellness. Our focus is on enabling and empowering our clients with the tools and knowledge to develop long-term solutions for their own challenges. We integrate both coaching and counselling services to support individuals in non-traditional career or professional tracks, such as entrepreneurs or those with entrepreneurial approaches such as consultants or freelancers.
In launching Everyday Empathy, he helps creators to balance all aspects of their emotional and inner selves in meeting these challenges to achieve their vision and pursue their passion.
For more information on Everyday Empathy, visit https://www.everydayempathy.co/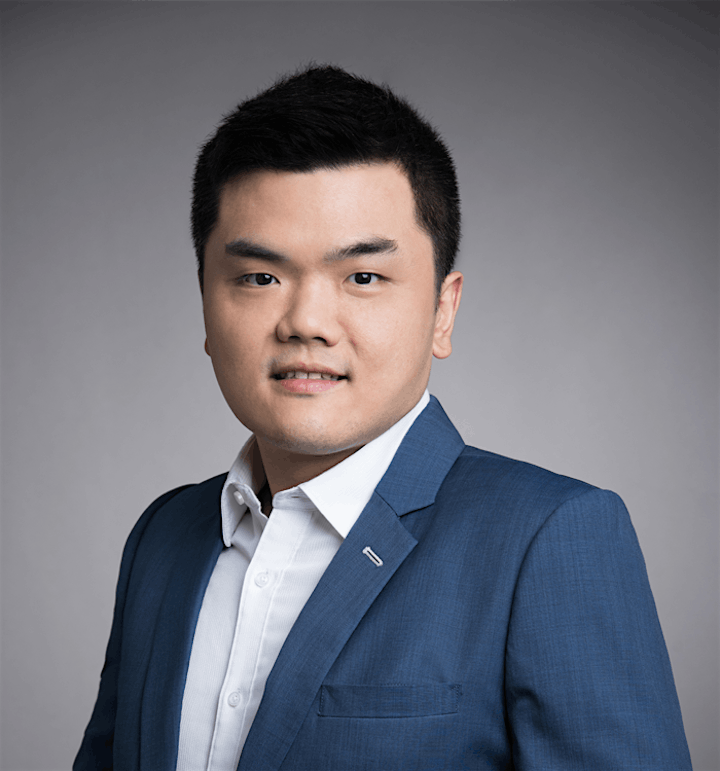 Sam Law, CEO - Soft Skills Academy Hong Kong
Sam currently runs 3 online courses and a YouTube channel with over 5,000 subscribers.
Born in Hong Kong and grew up in the UK, Sam spent 14 years in the Investment Banking industry and has worked in over 10 countries such as New York, London and Paris before coming back to Hong Kong in 2013.
About Soft Skills Academy
Soft Skills Academy was founded in 2018 with the goal to help individuals understand and communicate their values to customers, so customers buy their product.
For more information, visit https://www.softskillsacademy-hk.com/
Organizer of Activate Your Career Wellbeing By Building Resilient Micro Mental Habits
Ascension Associates was first established with a clear purpose in mind: to accelerate organizations implement the business strategy with the right people, whereby we integrate a "deep-dive" approach to help you break through.
We consult, We coach, We train, We search. Since our inception in 2018, we have placed senior executive-level candidates, trained sales leaders, and coached C-Suite in navigating different career stages.