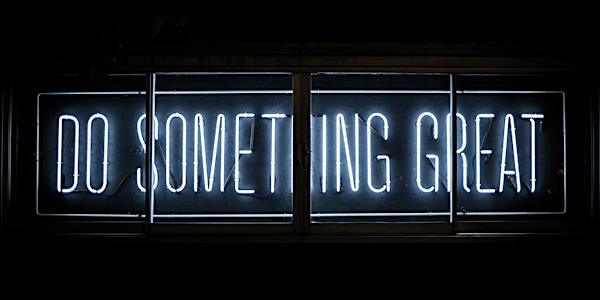 Accountable Leaders Training - supercharge your career!
Become an Accountable Leader by knowing yourself and your leadership context.
Date and time
April 3, 2021 · 5am - April 20, 2021 · 7am PDT
About this event
We help aspiring or seasoned leaders developing their Accountabilities and Resilience by making them developing self-awareness and understanding their leadership context.
Few years ago, a very famous survey showed that companies are aware of that need, but find that their own leaders are not accountable. And that's where we show up.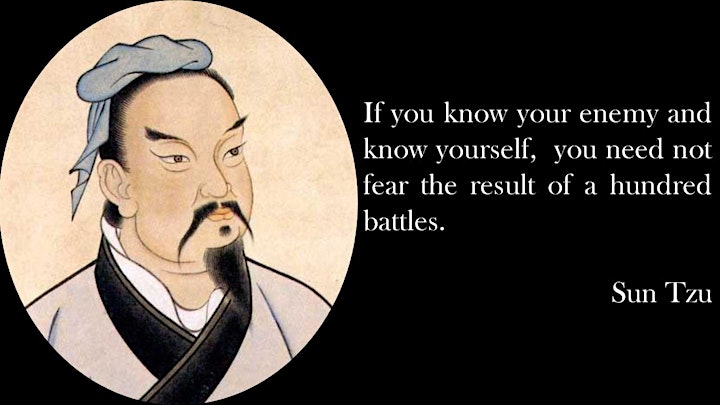 Sun Tzu said:
"If you know your enemy and know yourself, you need not fear the result of a hundred battles."
And this is what we are offering: the way to understand your competitors, either they are external or even internal, and to understand yourself.
What we say:
There is no such thing as a technique in 3, 5 or 7 points to apply to become an Accountable Leader. There is a method, and then you will do the efforts to become one. No magic wand here.
So, instead of providing training on the usual – and very used – leadership topics, which are usually well known by leaders, our choice is to help middle or top managers reaching out their full potential in their own context to become more resilient, and serve their company's objectives the best.
What we will do together:
On a first part, we will help your leaders understanding their own leadership style and personality on the 8 MBTI® facets, to make them optimize their self-awareness. Then we will overview their context and help them understand better their battle ground thanks to our own developments based on the 6 Dimensions of Culture Theory, initiated by Geert Hofstede.
Download here the full program.
Sessions dates:
Time:
NOON (12:00PM) to 02:00PM (14:00) UTC (Greenwich time) every time
Replay:
available all along the training period + 1 month (from April, 04 to May, 20)