About this Event
In the month of Education at Garage, we have created events that help you unlearn what you've learnt – even the most basic skill, communication. Millions of texts, emails and verbal transit every day, we all want our voice to be heard, but how?
Garage Academy is happy to invited Communication expert Rachel Shieff to hold a workshop to help you to achieve in business by effectively communicate with your business partners, colleagues, clients and etc! In this interactive workshop, you'll be able to learn the essential elements of business communication and speak to your client in the words they understand.
Who should attend
Professional individuals who need to work with internal and external parties as part of their daily duties
SMEs and start-ups who seek improvement for your working team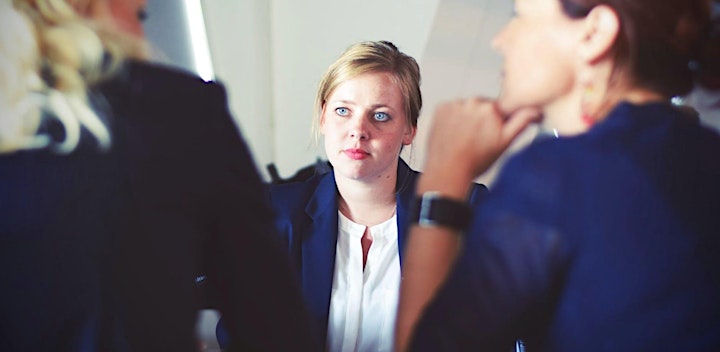 About our speaker
Rachel Shieff, Communication Expert, Director of Sky No Limits
Rachel has had 22 years of experience providing Communication Skills Training to the Aviation industry, at International Airlines, Flight Training Organisations and within the Business Aviation sector. She is passionate about personal development and helping people reach their full potential.
Rachel also works with highly motivated individuals to develop their confidence, enhance assertiveness and personal effectiveness and achieve specific career goals. She helps those dealing with stress, burnout, insecurities and setbacks, by removing limiting beliefs and replacing them with empowering ones, so their focus is switched to opportunities instead of problems.
About Sky No Limits
Sky No Limits is a team of Communication Specialists and Transformative Coaches, dedicated to assisting Aviation and Business professionals in advancing their potential.
The ability to build trust and communicate effectively helps you get hired, land a promotion, and gives you the edge on starting your own business. At Sky No Limits we provide impactful, interactive training opportunities, resulting in learning that sticks, and when put into action, is extremely effective.
About Academy
Garage Academy is Garage Society's knowledge-sharing platform with a mission to nurture the leaders of the new generation workforce through a wide curation of classes, workshops and community events rooted in innovation and emerging technologies.
Join our digital community Garage Commons now to connect with fellow entrepreneurial minds, build your personal & professional skill set, and innovate & grow your business!