Description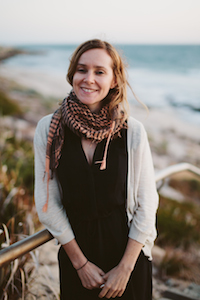 Enjoy an evening with Australia's biggest new author, Brooke Davis! Join the literary festival for an in-depth discussion of Brooke's first novel, #1 international bestseller Lost & Found.
Brooke grew up in Bellbrae, Victoria, and has been writing novels since she was ten years old. She has a PhD in creative writing and has won numerous prizes for her writing. Brooke also loves to talk about other people's books, and sometimes sells them in two bookshops in Australia.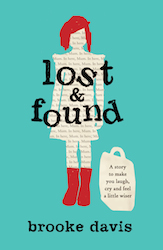 In the tradition of The Rosie Project, Lost & Found is funny, touching, and a perfect book club pick. Brooke will discuss writing, creativity, and the loss that inspired her to pen Lost & Found at this lively, fun evening at the Fringe.
The cabaret-style Dairy's full cash bar will be open throughout the event so attendees can enjoy a glass of wine along with the discussion. Don't miss it!
---
Brooke Davis's visit to Hong Kong is supported by the Australian Government's Department of Foreign Affairs and Trade.
Supported by: Bookazine and The Fringe Club