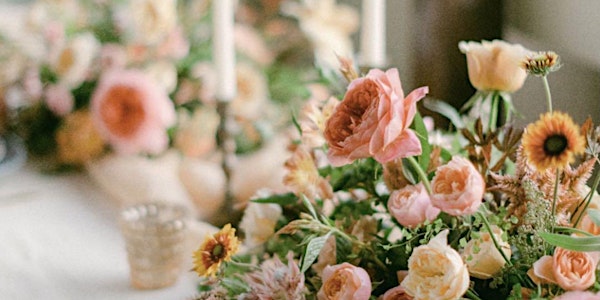 A Relaxing Italian-styled Summer Floral Getaway Experience
A Relaxing Italian-styled Summer Floral Getaway Experience 意大利渡假小島 Capri Island 的美好假日體驗
When and where
Location
Nicole's Kitchen Showroom 1012, block A, New Trade Plaza 6 On Ping Street, Shatin Hong Kong, NT Hong Kong
About this event
Summer Vacation Workshop inspired by Capri Island, Southern Italy! Jointly organized by
Mooigreen.floral x Haru Haru Floret x Nicole's Kitchen x Little Stories
這一次, Mooigreen、Haru Haru Floret、Nicole's Kitchen、Little Stories 攝影工作室一同合作,打造花藝工作坊,邀請大家一同用絢麗多彩的花朵營造岀有如置身於意大利渡假小島 Capri Island 的美好假日體驗。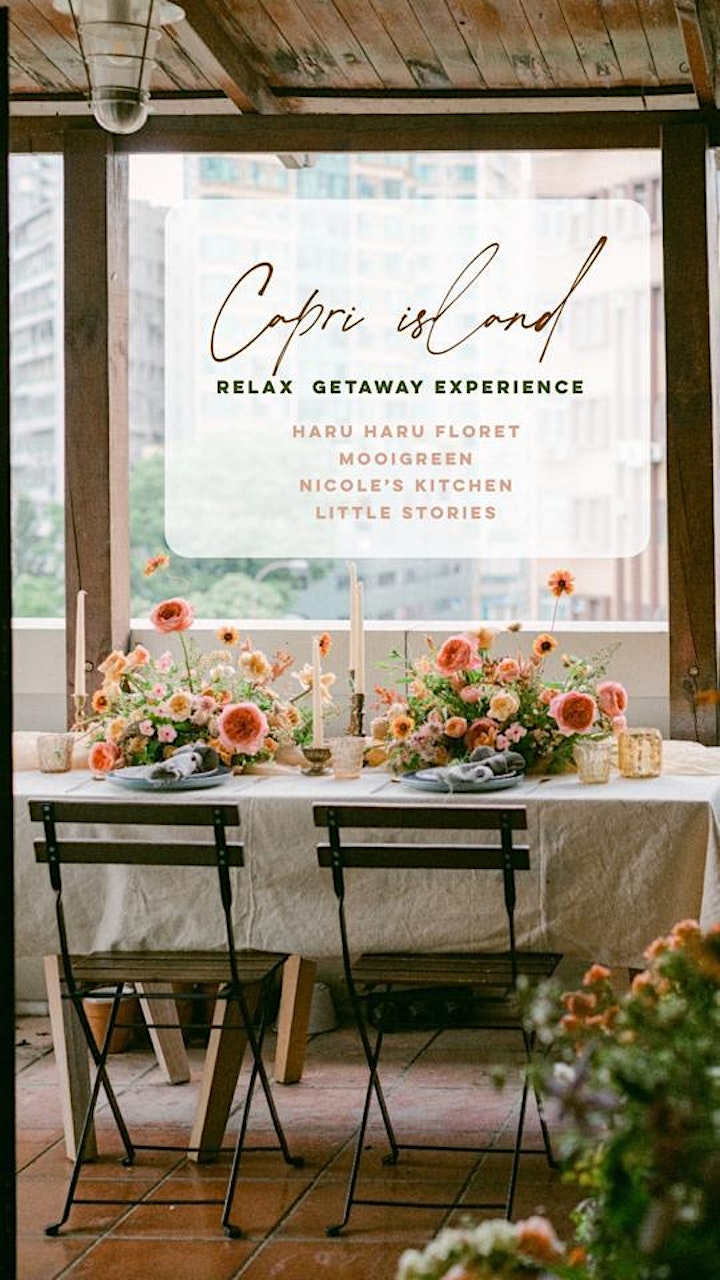 The bright-colored flowers create a fascinating and dreamy Mediterranean vibe. An exquisite set of Italian-flavored afternoon tea, including various appetisers, delicate desserts and delightful summer drinks will refresh your palate. 🍷
This workshop will transfer you to the relaxing and leisurely Capri Island. Are you looking forward to this Southern Italian-styled summer vacation?
色彩斑斕的花朵與植物營造出地中海島嶼的浪漫氛圍,意大利風味的下午茶,包括多種精巧的前菜,精美的點心,以及令人心曠神怡的夏日特飲。亦使人倍感愉悅。如果無法置身意大利,就讓我們在這裏盡享悠閑夏日吧!
準備好我們就一同岀發去Capri Island!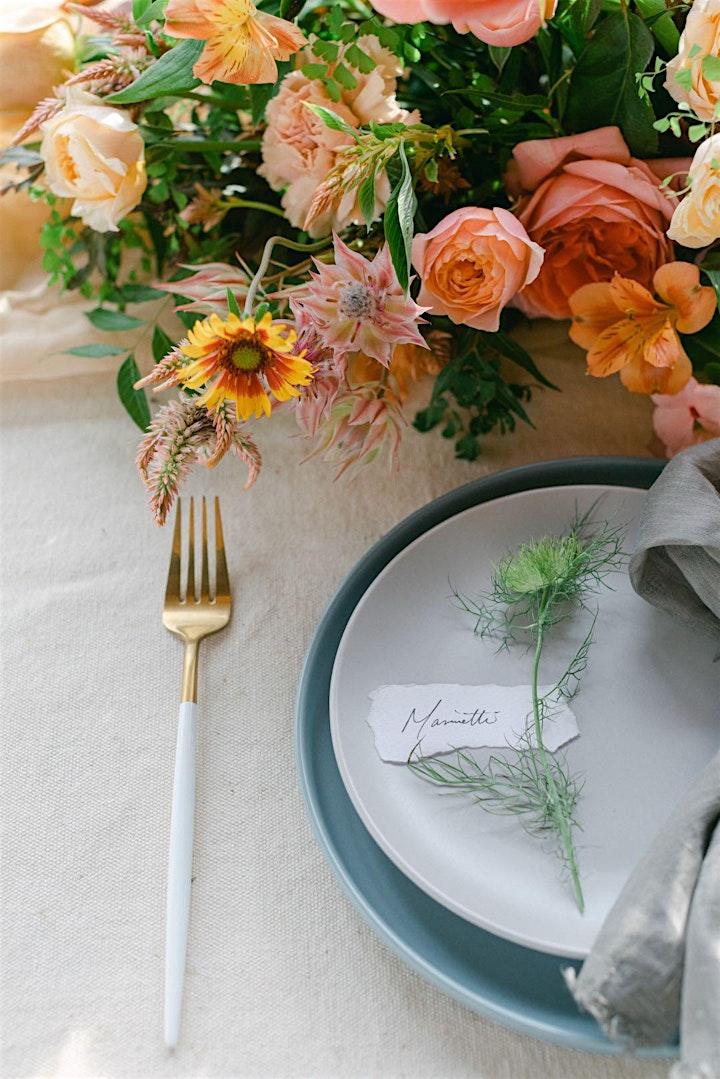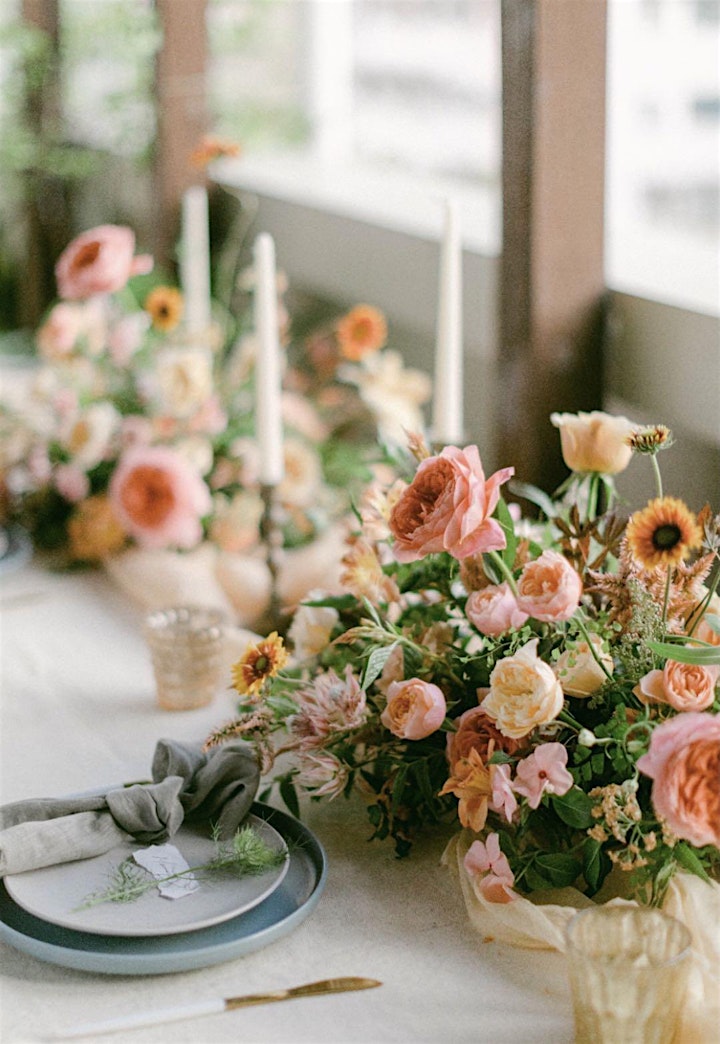 The Capri Island Vacation themed workshop schedule:
Capri Island Vacation 行程表
Long table floral arrangement and table styling by 長桌花藝佈置
Mooigreen.floral x Haru Haru Floret
Italian-flavored appetisers, desserts and summer drinks 意式風情小食,甜點及夏日特飲
Photography 攝影
2-3 Behind the Scene and 1-2 personal photos by 2-3張幕後花絮記錄 以及1-2張單人照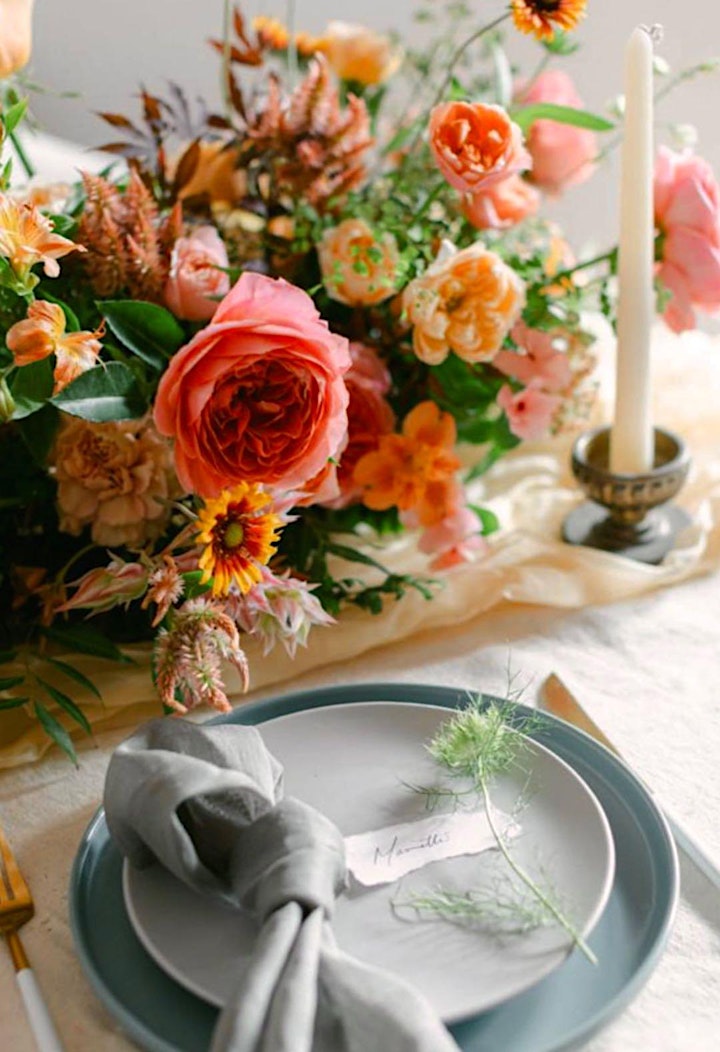 Date: 31 July 2021 (Sat)
Time : 11:30-15:30
Venue: Nicole's Kitchen Showroom
1012, block A, New Trade Plaza, 6 On Ping Street, Shatin
All floral ingredients and containers are included. Tools will be provided.
Dress code: Italy vacation vibe
For enrollment and enquiry, please contact Carrie from Haru Haru Floret:
DM @haruharufloret/ WhatsApp 64603577
日期:2021年7月31日(星期六)
時間:11:30-15:30
地點:Nicole's Kitchen 工作室
沙田石門安平街6號新貿中心A座10樓12室
屆時將會提供所有花材及工具
主題以及著裝:意大利假日
歡迎DM Haru Haru Floret店長Carrie @haruharufloret/ WhatsApp 64603577 報名及查詢更多細節
See more about the workshop from our blogpost.
通過我們的blogpost 查閱更多訊息