About this Event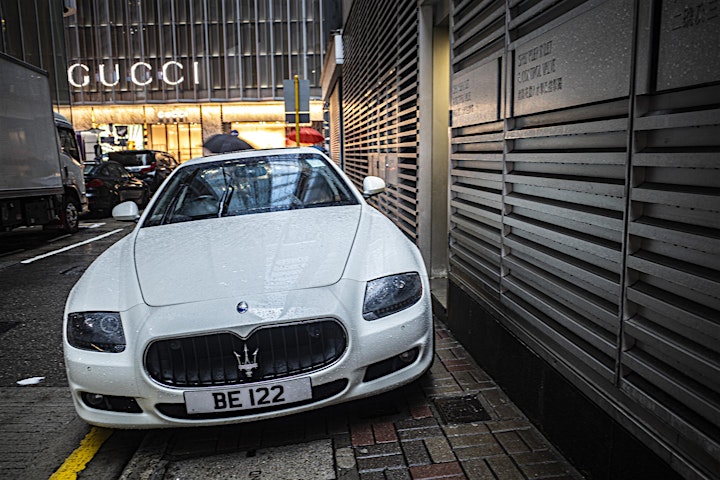 Sustainable mobility is a globally trending topic in a post-pandemic world, addressed by both long-term and short-term planning in cities around the world addressing issues of public space, mobility and equity.
But in Hong Kong, there's been no such conversation. Private vehicle ownership has grown 4% per year for the last decade, causing congestion, pollution and rampant illegal parking.
Transit Jam's inaugural annual conference will shine a light on the issue, with experts from transport policy, public transport, government addressing new directions for Hong Kong in tackling private car growth.
A sustainable, safe future for Hong Kong's transport system must tackle the issue of private cars and examine alternative modes of transport. Cycling can no longer be dismissed, e-Mobility can no longer be ignored. Government "cut and paste" responses will no longer stand: this event will draw out the reasons and challenges ahead, and inject new life into Hong Kong's sustainable transport movement.