Description
Fundraising seems to be a hot topic these days – you hear about it all the time, but chances are you might not know exactly what it is and how to go about doing it.
Limebridge is very pleased to present Yeone Fok, Founder and CEO of SparkRaise, a crowdfunding and network for creators. Yeone will address questions like: How do I find investors? How can I prepare for a solid pitch? What are my various fundraising options that work best for me and how do I structure the terms? How can I raise money with just an idea and a prototype? What are the various crowdfunding platforms? How do I do a successful crowdfunding campaign even without any experience.
We warmly invite all entrepreneurs, business owners, future startup entrepreneurs or people who are simply interested in the topic to join us for an evening on the topic: 7 deadly sins of startup fundraising and how to attract angels instead.
---
Event details:
Date: Wednesday 15th November 7-9PM
Language: English
Location: WeWork 20/F, 535 Jaffe Road, Causeway Bay, Hong Kong
Topic: 7 deadly sins of startup fundraising and how to attract angels instead
---
Event Agenda:
7.00 – 7.30 PM: Registration and networking (Beer on Tap provided)
7.30 – 8.00 PM: Yeone's speech on investment
8:00 - 8:10PM: Introduction of Panel (Kevin Wong & Dugarry Chan)
8:15 - 8:45PM: Panel discussion and Q&A
8:45 – 9.00 PM: Closing Remarks & Networking
---
About Yeone Fok
Yeone Fok is a former investment banker at Credit Suisse, JP Morgan and Deutsche Bank in equity capital markets with over a decade of experience helping companies raise capital. She is currently the CEO & founder of SparkRaise, a homegrown crowdfunding platform with an integrated social network to support a network of social good, creativity and innovation. Yeone is an expert in many areas of fundraising and is a highly sought after speaker.
More about Yeone:
https://www.linkedin.com/in/yeonemoserfok/
https://www.youtube.com/watch?v=h6nUhqJoDd8
---
The Panel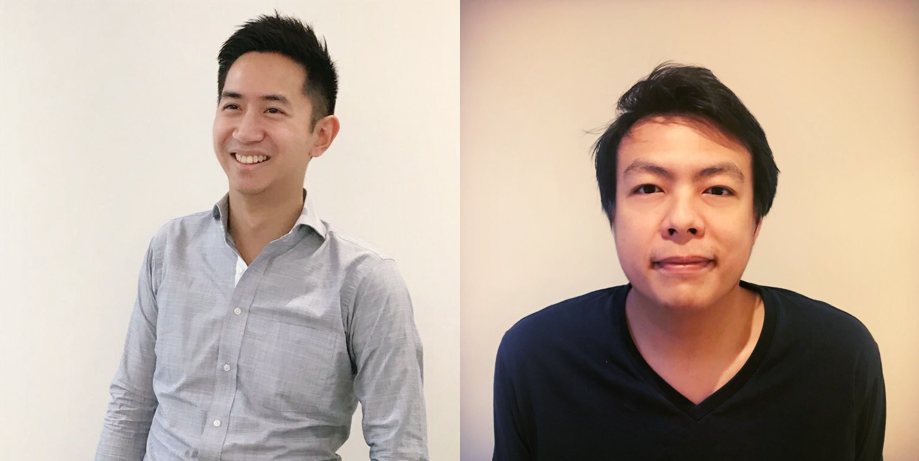 ​​​​​​​Kevin Wong (Left) has been working as the Financial Planning & Analysis Manager at Bluebell Asia since 2014. He is responsible for controlling the business planning and investment processes for the Group in Asia, working directly with the CFO of the Group. He is also deeply involved with several internal ventures in the group where he contributes by bringing order and information into the chaotic start-up environment.
Dugarry Chan (Right), currently the Business Development Director of Storefront, a technology platform that makes retail accessible to anyone in the world. He formerly worked in the fashion industry , and knowledgeable from factory to retail. Dugarry specialises in developing and implementing growth opportunities with business partners.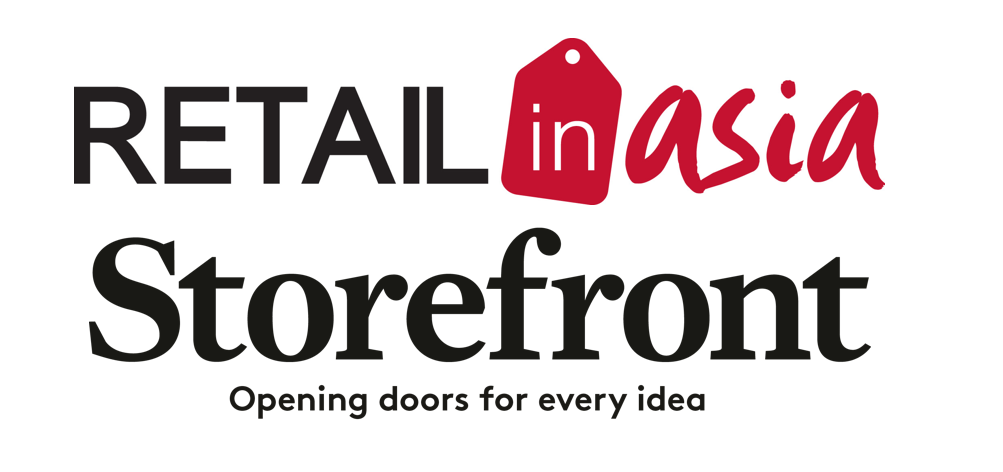 About WeWork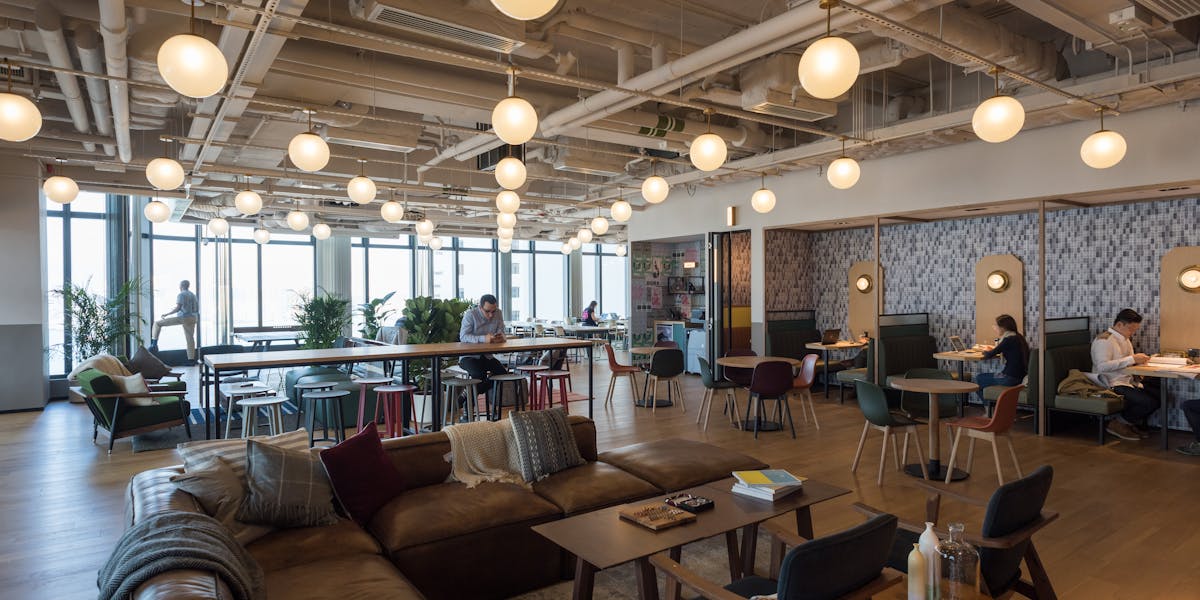 WeWork's coworking spaces in Hong Kong are the ideal base for you and your business. The city boasts the most economic freedom of any metropolis in the world, and is a fruitful playground for ventures of all kinds. Hong Kong's competitive economy brings out the best in any business, so if you're looking to play ball with the grandmasters, WeWork is just the place to step up to the plate.