Join our online workshop hosted by Mandy Pao in support of International Women's Day 2022. #BreakTheBias
About this event
Mandy Pao, Founder of creative communications agency EQ International will show you how you can succeed as an introverted individual and that introversion ought to be celebrated as a strength.
By the end of the workshop you will have a solid road map that you can adapt to your career goals.
📅  Date: Tuesday, 15 March 2022
⏰  Time: 6 - 7pm HKT
📍  Format: Zoom workshop
💲 Price: Free event
💬  Language: English
💡 What You Can Expect:
Insights from Mandy's personal and professional journey as an entrepreneur
Dissecting the barriers and biases women face in the industry
How to advocate for yourself as an introvert
Q&A session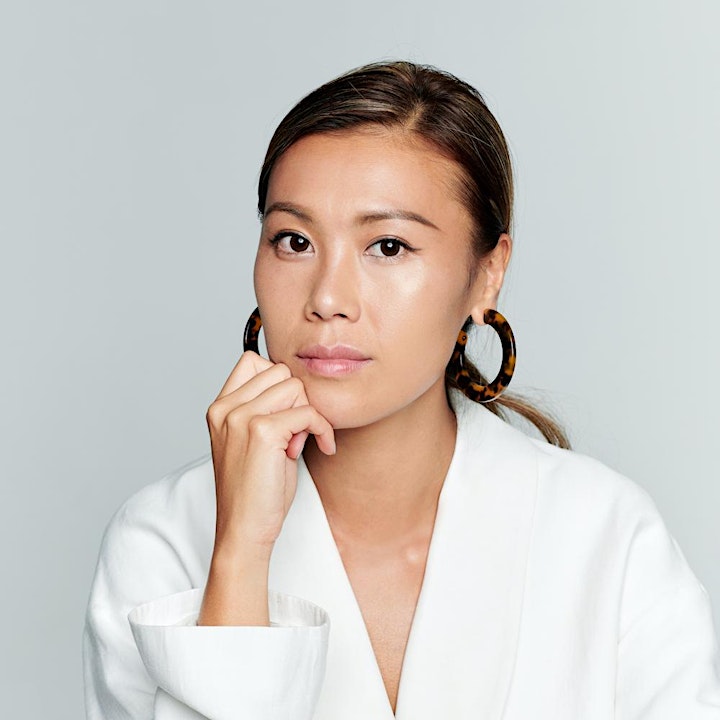 Speaker, entrepreneur, health-enthusiast and Creative Director of boutique agency EQ, Mandy Pao is on a mission to empower the women of today. Leading major female campaigns with global organizations such as UNESCO, Forbes and Watsons, Mandy wants to change the way we approach work-life balance and female identity as she believes it's never been harder for modern women to develop their sense of self. She's fervently aware of the challenges of today's economy and is equally an advocate of progress.
In her efforts to jump into the growing conversation of women in our society, Mandy has been sharing her personal and professional journey as a female entrepreneur, providing insights into how she manages time, health and life goals. She believes sharing her stories and insights will encourage others to do the same and bring in a community of positive individuals, eager to lead the change of tomorrow.