Event Information
Location
AsiaWorld-Expo
Hall 11 - Startup Launchpad Conference
Hong Kong International Airport
Hong Kong, Hong Kong
Description
The age of 5G and Connected-Everything is coming. We will have big-data analytics going to tell us more about our customers, and greater contents pushed to everyone thru their devices or any interactive media powered by the emerging technology such as AR and VR.

This incredible shift of full digitalization of the society will revolutionize the current market. Being a Marketing Professional, Business Owner, or Content Developer, we neither can afford NOT to adapt to this trend nor MISS this create opportunity!

The two-days of Mobile Electronics conferences bought to you the 3rd AR/VR/MR summit and the Hardware Heroes conference tracks are going to:


Show you how experts are breaking ground on the frontier of AR/VR development in the entertainment and live-streaming media!



Expand your knowledge of how AR/VR will help develop a business brand and boost your sales thru creating that unique brand experience!



Learn how-to and tips of launching a successful crowdfunding campaign that's going to make sure your product sell like a star!



Practice the latest digital marketing methods to make sure your website or crowdfunding page optimized to be a winner with mind-blowing results!






Conference Rundown:
---
Day 1 (18th October 2017)
New Breakthrough in VR Gaming, Entrainment, and Live-Streaming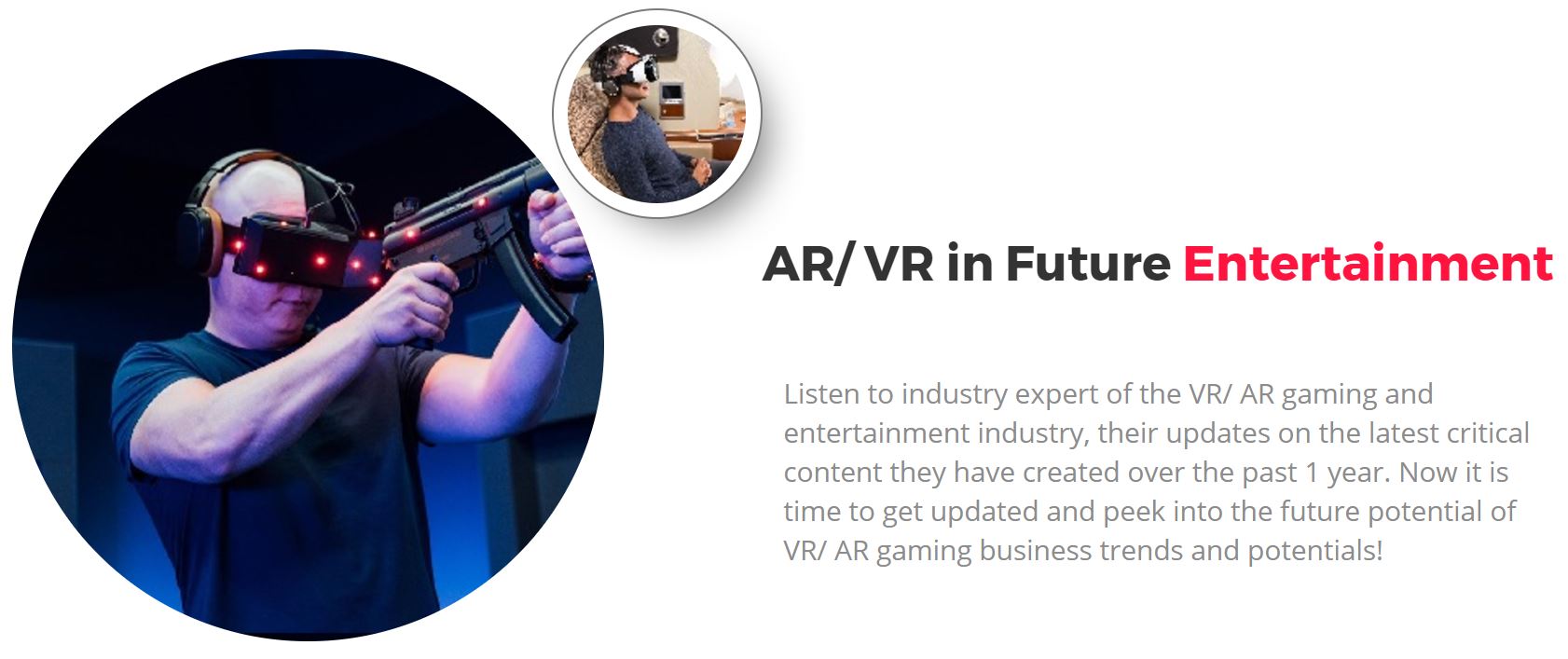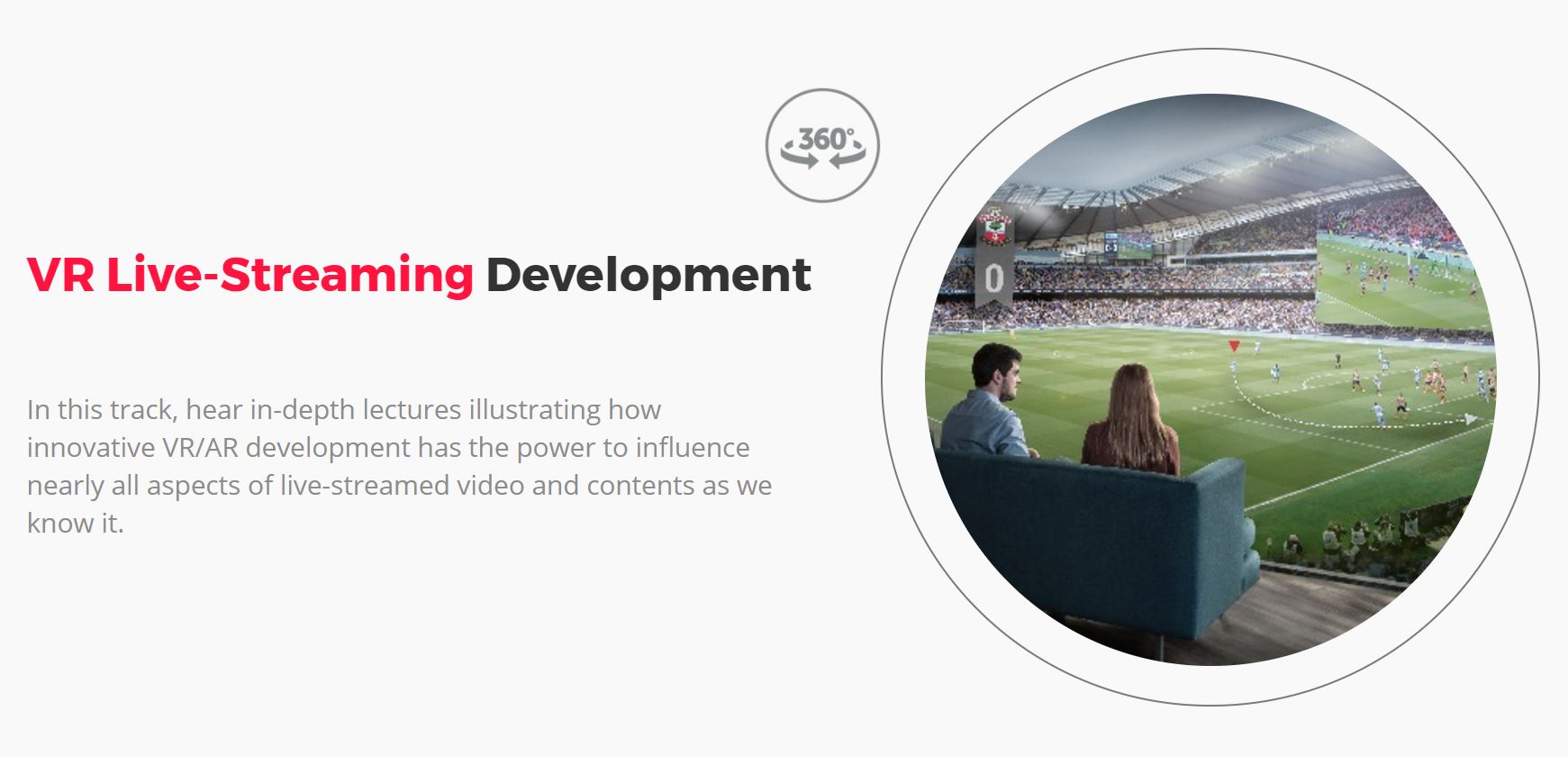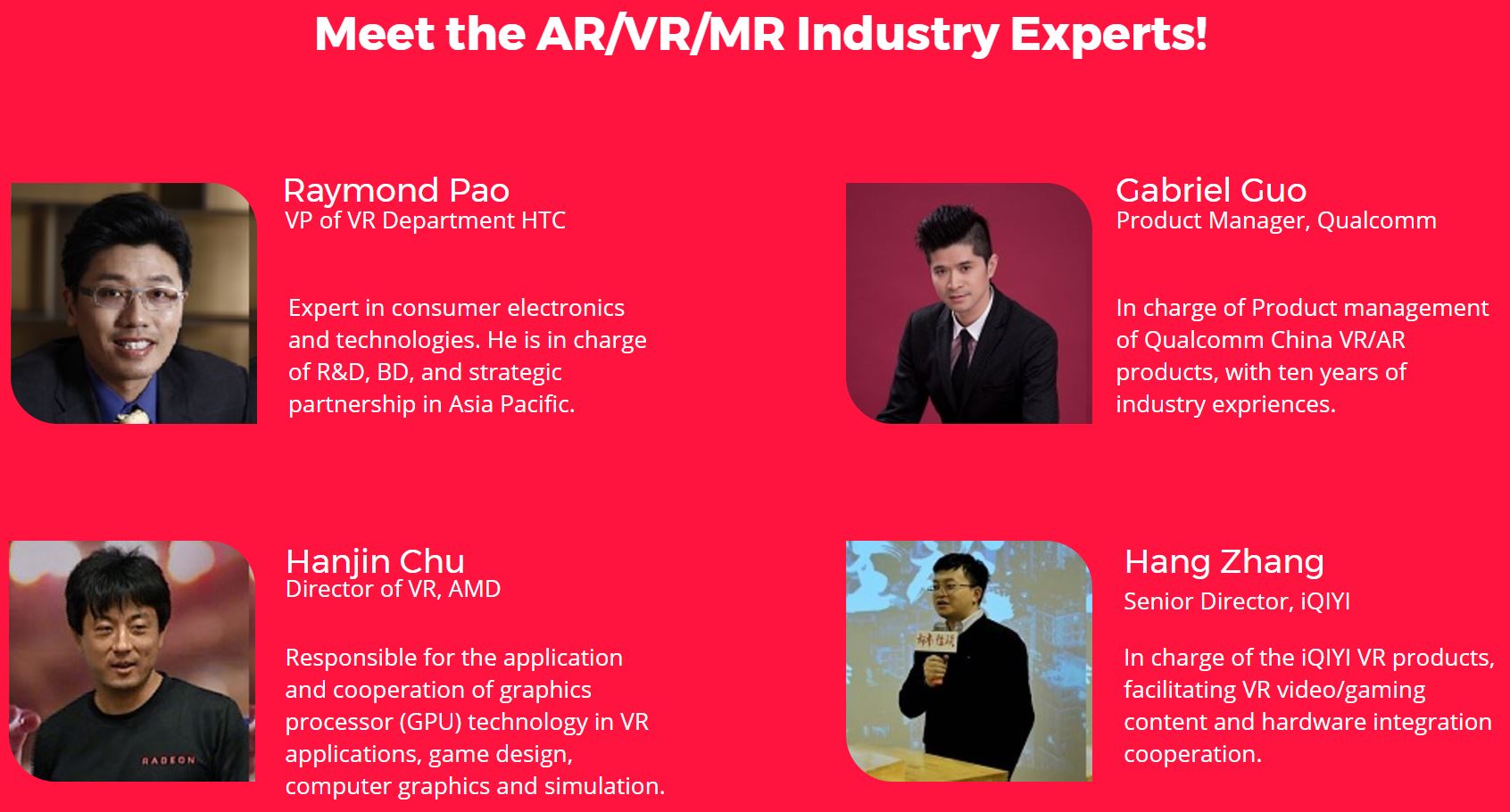 Day 2 (19th October 2017)
Preparing for the New Age of Online Marketing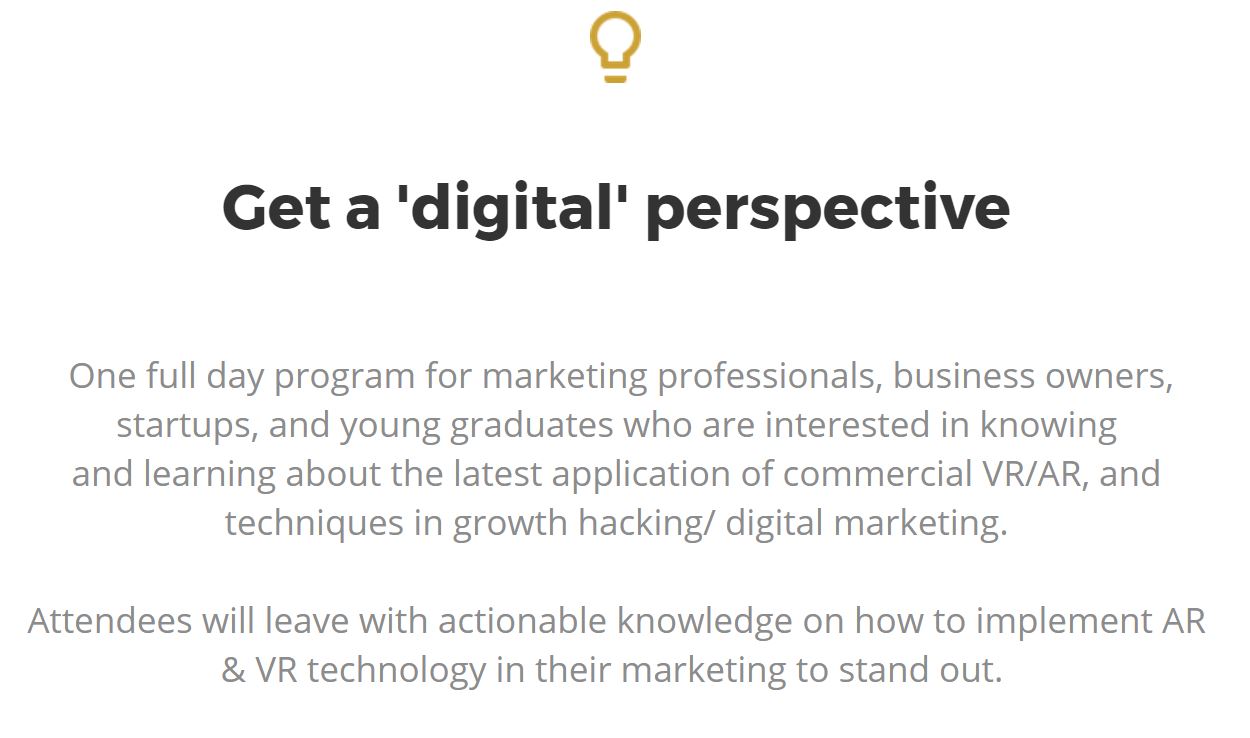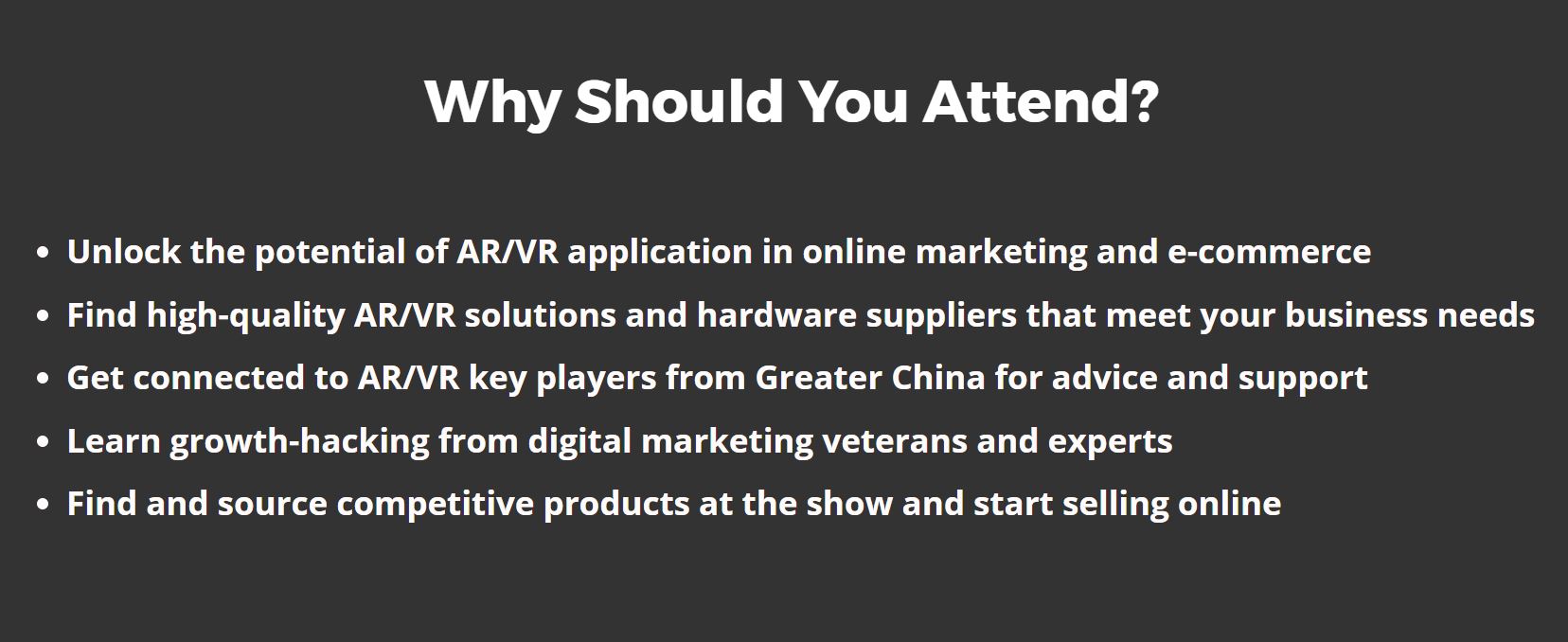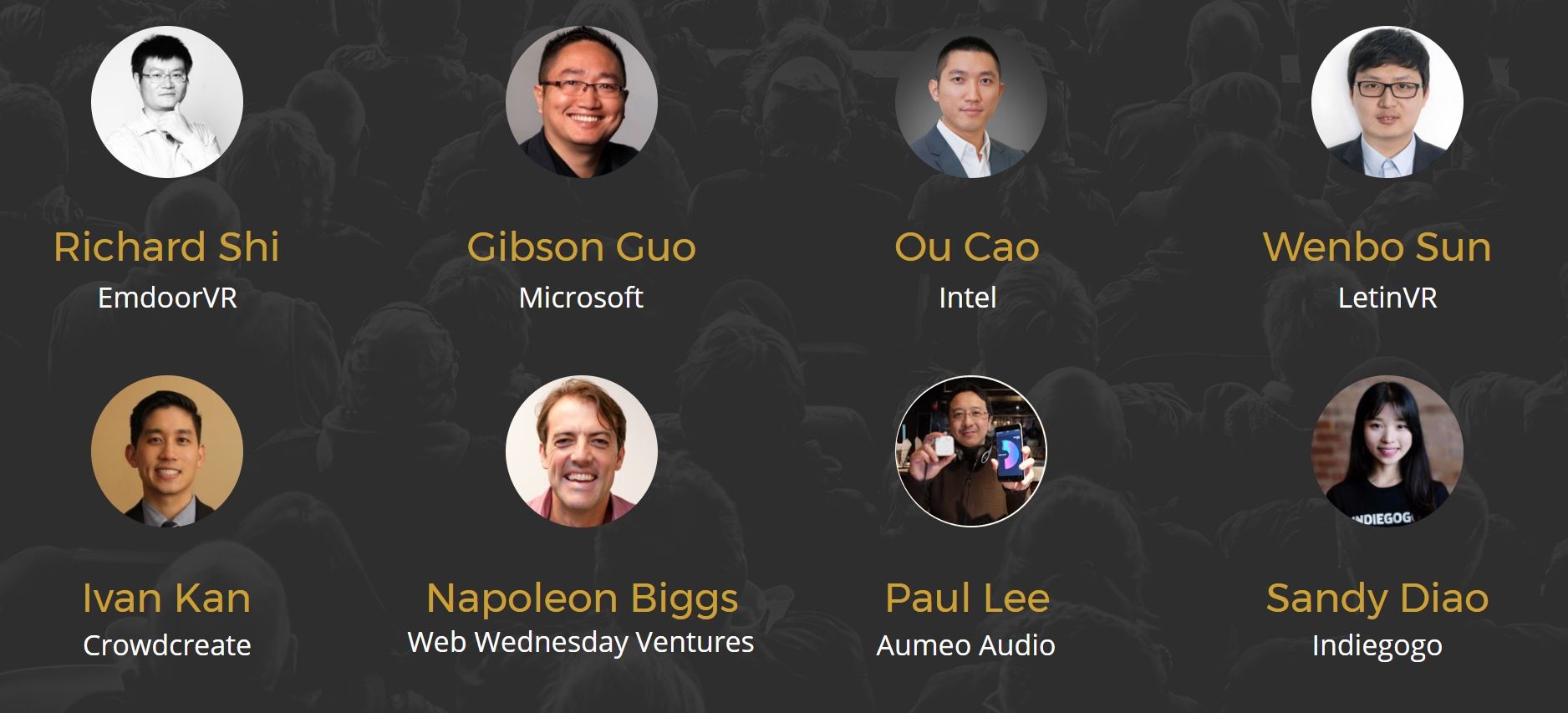 Extra Perks You Will Get:

---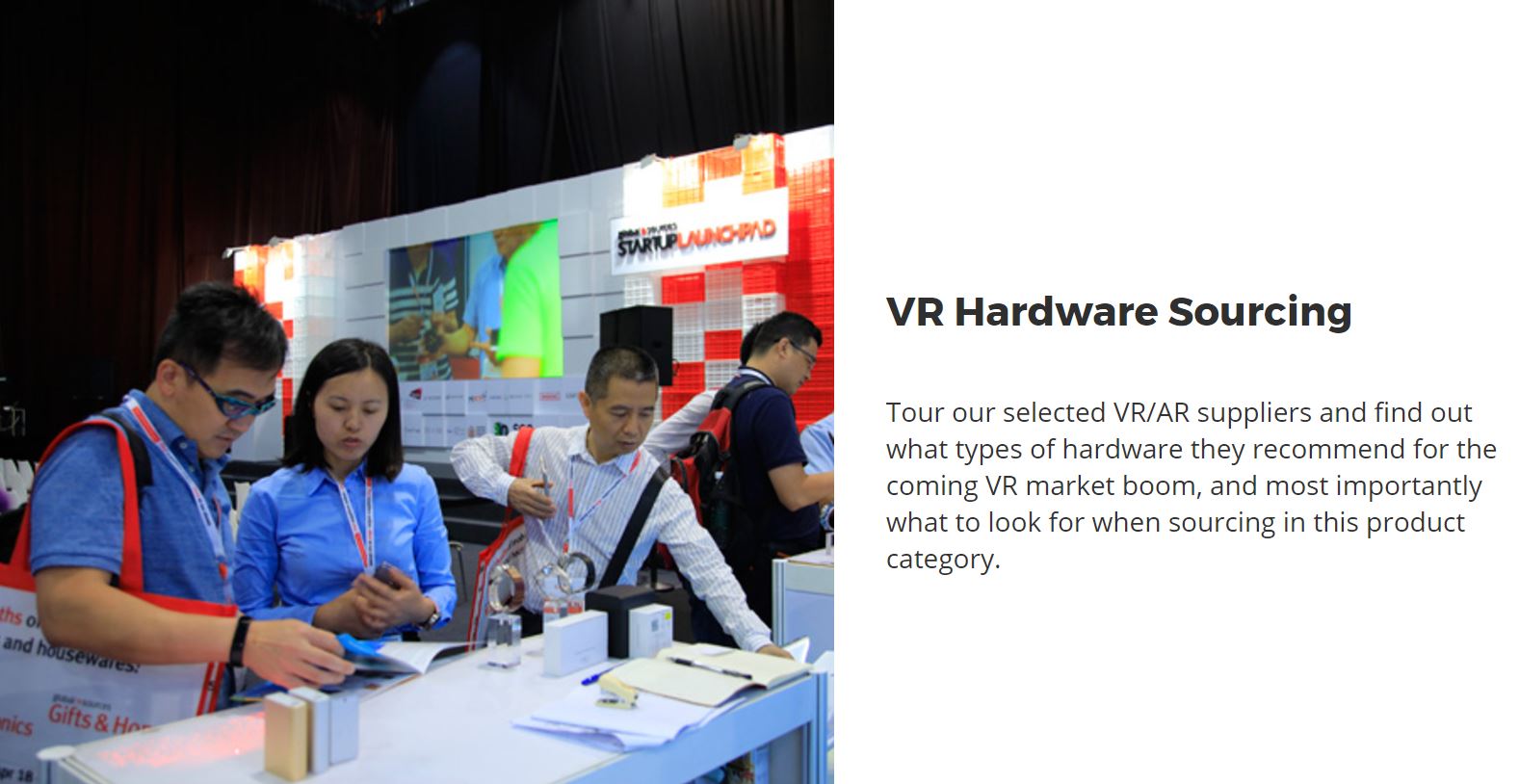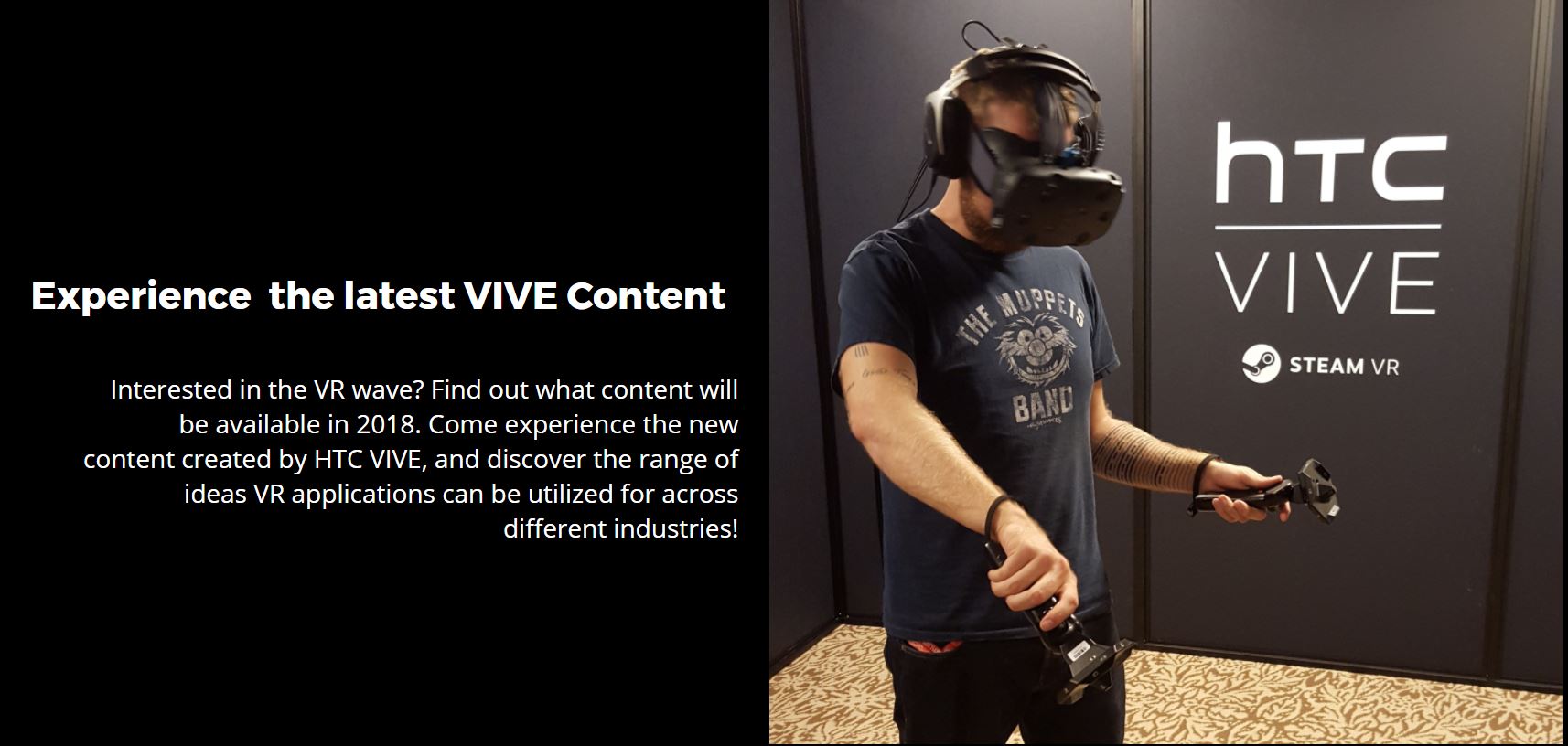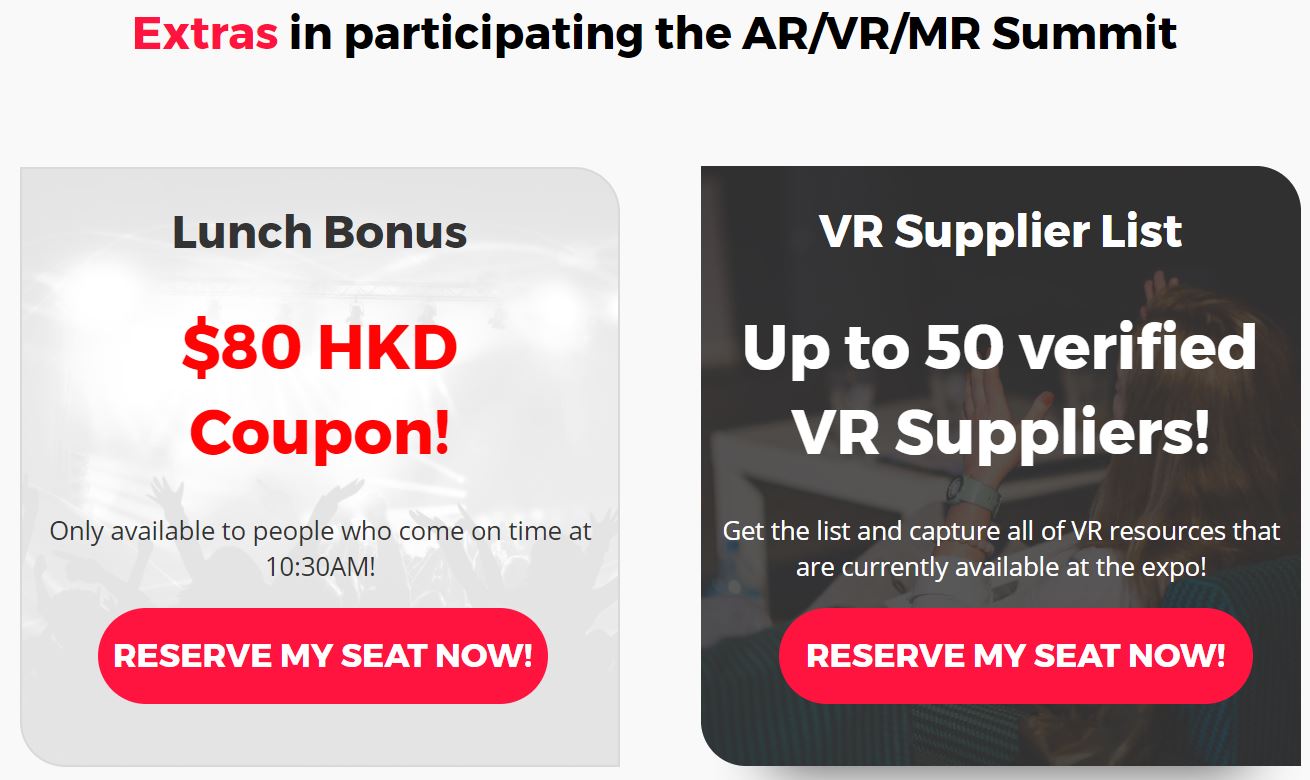 Please pick Day 1 or Day 2 track by registering the designated ticket

Where exactly do you need to head to?
---
We are at Hall 11 Startup Launchpad Conference! Look for Hall 11, and we are around column 11R to 11S by the upper corner!!!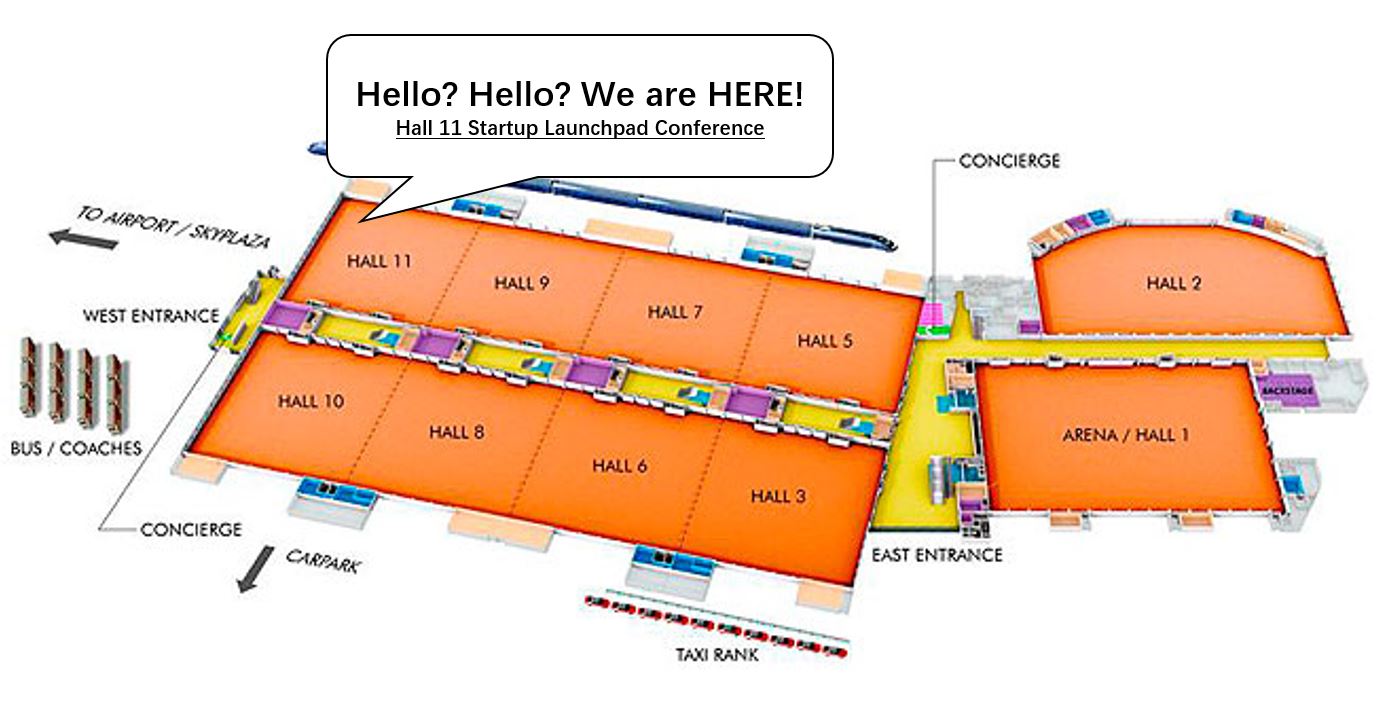 ---

---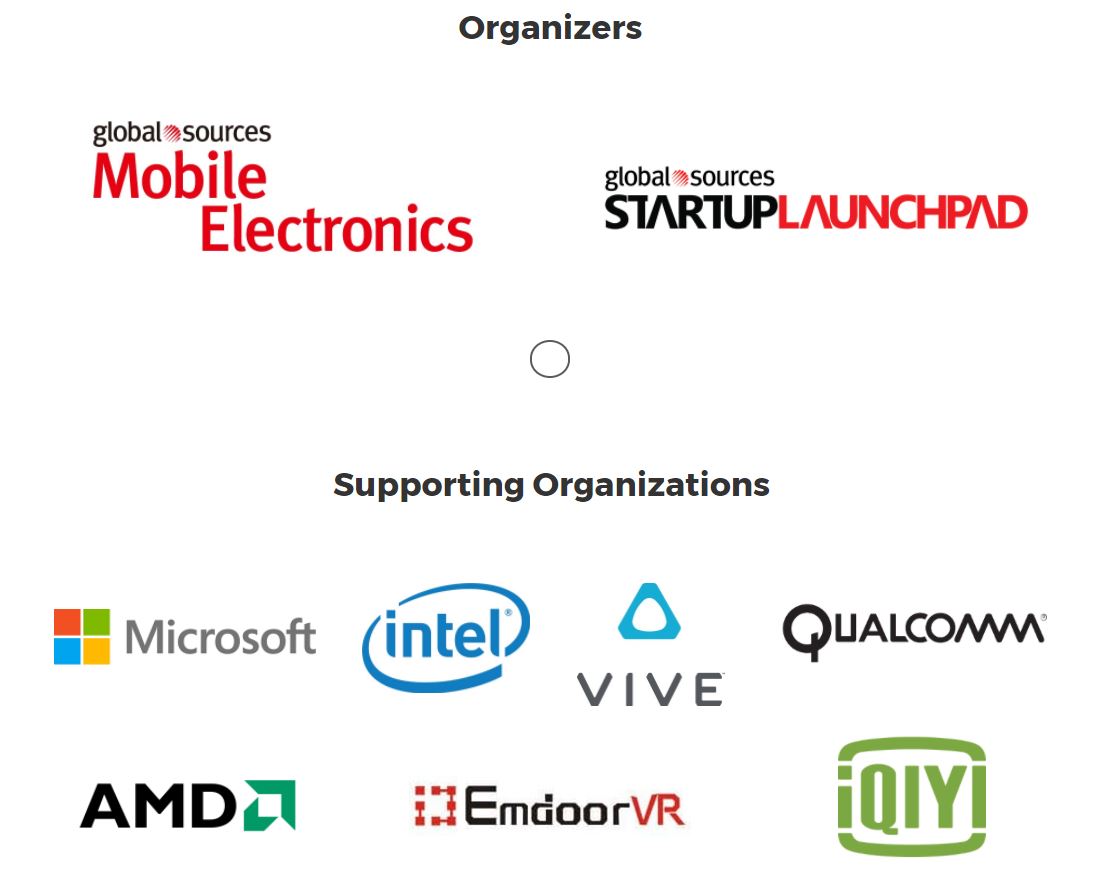 Date and Time
Location
AsiaWorld-Expo
Hall 11 - Startup Launchpad Conference
Hong Kong International Airport
Hong Kong, Hong Kong