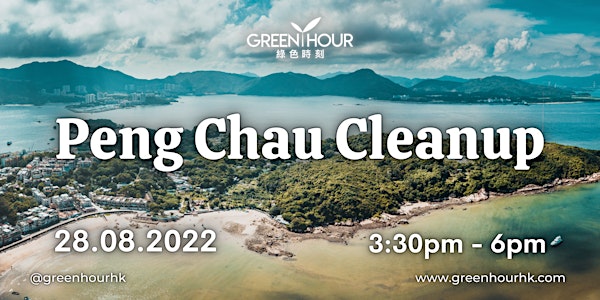 28/08 - Peng Chau Beach Cleanup|坪洲島沙灘清潔活動
Our Mother Earth, Our Responsibility - Join us for our next cleanup on one of HK's lesser visited but beautiful islands.
When and where
Location
Peng Chau Island Peng Yu Path Hong Kong, NT Hong Kong
About this event
The island of Peng Chau, or 'flat island' — covering less than 1 sq. km — offers a relaxing retreat with easy trails and a taste of real village life without the bustle of holidaymakers, yet it's less than an hour's ferry ride from the central business district on Hong Kong Island.
But where there are beautiful beaches, there is trash. That's where our input is useful in protecting our mother earth and its inhabitants.
Join us for a fun afternoon exploring Peng Chau island and it's beautiful views and history whilst helping Mother Earth by picking up some litter along the way.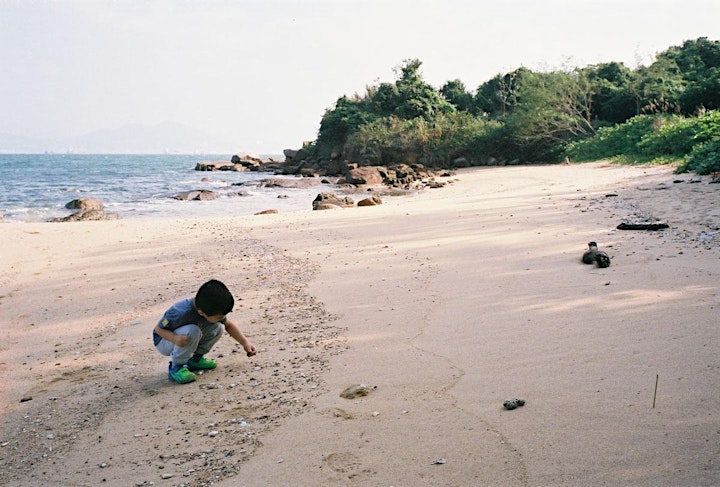 The best route to this beach is to take the MTR to Hong Kong Station/Central and then take a Ferry to Peng Chau Island. Ferries run every 40-50 mins from Central. You can check the ferry schedule here: https://hkkf.com.hk/en/timetables/central-to-peng-chau/
On arrival participants will be handed bags and gloves. We will begin the cleanup in small teams with enough time to finish before enjoying a beautiful sunset.
As with previous events we have organised during the pandemic, we will follow current social distancing policies and split into small groups during the event.
Event breakdown:
Date: Sunday, August 28th 2022
Time: 3:30pm - 6:00pm
Meeting Point: 2:20pm in Central outside Peng Chau Ferry Pier.
Cleanup Location: Beaches located along the Peng Yu Path, 10 mins walk from Peng Chau ferry pier.
Join our WhatsApp group: https://chat.whatsapp.com/F4RqCp7MncY3vmNPkqVXC5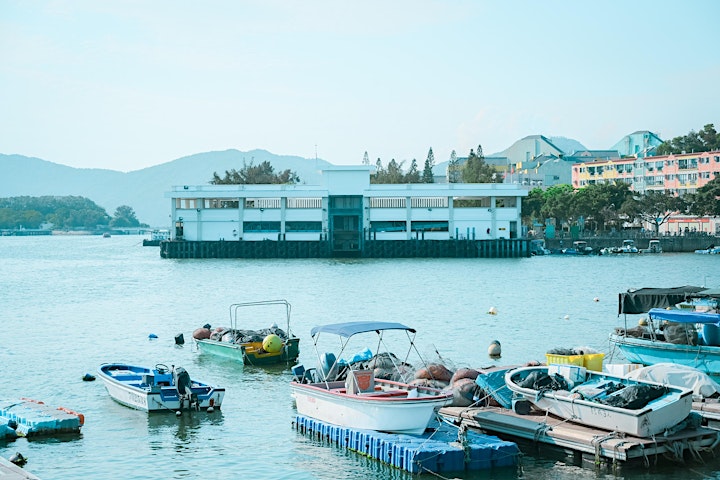 Please be aware that participants who have symptoms of Covid-19 should let us know as soon as possible that they are unable to join.
請注意,如參加者有冠狀病毒症狀而無法參加,請盡早通知我們。
A more sustainable world starts with all of us. Every one of us has the ability to make a difference, but that can only happen when we all work together to #InvestInOurPlanet.
一個可持續發展的世界由我們大家開始。我們每一個人都有能力去改變這個世界,但只有我們同心合力才可以令其發生。
Follow @greenhourhk on Instagram so you will never miss an update! 🌱
記得追蹤Instagram @greenhourhk,你將不會錯過最新的資訊!🌱