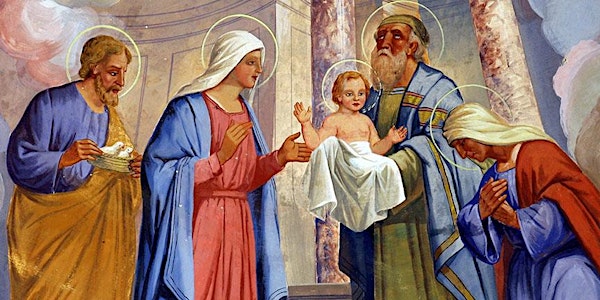 25th SUNDAY IN ORDINARY TIME, 7AM Tagalog Mass (32 Limited Seats)
For the time being, 32 seats per Mass are only available to FULLY VACCINATED individuals.
About this event
We are on General Community Quarantine (GCQ) Alert Level 4, but we can now accommodate 10% of church capacity inside the Main Church at each Mass. We can now admit 32 FULLY VACCINATED individuals inside. We leave it up to the seniors whether or not to attend Mass, but we advise those who are immunocompromised or have comorbidities to stay at home. It is not recommended that young children attend Mass.
Organizer of 25th SUNDAY IN ORDINARY TIME, 7AM Tagalog Mass (32 Limited Seats)