Location
Cocoon
3/F, Citicorp Centre
18 Whitfield Road
Tin Hau, Hong Kong
Hong Kong
Description
Dear Colleagues
It is with regret that we have decided to cancel the TeachMeet scheduled for tonight.
A number of presenters decided to withdraw and registrations have been much lower than usual given the current climate.
We hope to see you at our next HK Teachmeet on Wednesday 19 February 2020.
Regards
21C Team
What is it?
A TeachMeet is an organised but informal meeting for teachers to share best practice, teaching innovations and personal experiences of teaching. Participants volunteer to discuss a strategy they have implemented over the past year, or discuss a product that has enhanced their classroom practice. This is the perfect opportunity to share, network and learn with your peers in an informal setting. The event is intended, and free, for educators. If you are not an educator we welcome you to join for $100USD.
What is the aim?
To inspire each other with interesting and useful ideas.

To develop and maintain a network of partners in teaching and learning.

To share ideas and strategies to use in the classroom and beyond.
Event Format
Networking with wine,beer and cheese

Micro-presentations – lasting 5 minutes

Nano-presentations – lasting 2 minutes
If you would like to present at the TeachMeet signup here
Location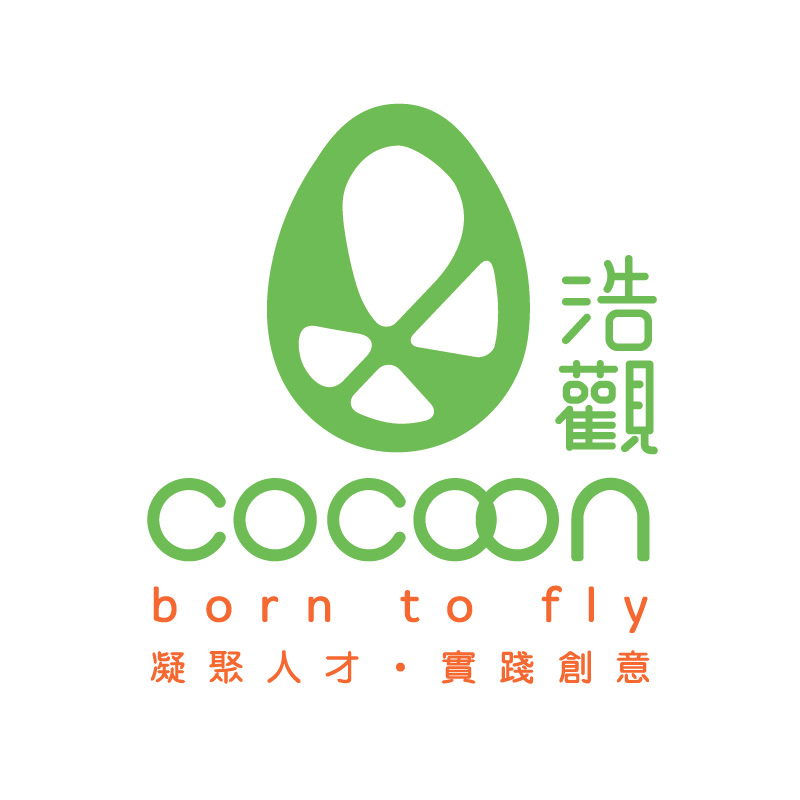 3/F, Citicorp Centre,
18 Whitfield Road, Tin Hau, Hong Kong