Latest update on the real estate outlook for the commercial and residential sector
About this event
TEC Community is pleased to collaborate with JLL for our upcoming hybrid event on the 2022 Singapore Real Estate Outlook – Commercial & Residential.
The speakers will address hot topics such as whether hybrid working is a boon or a bane for Singapore's office property market; and how will Singapore's residential property market hold up following the latest set of cooling measures?
Attendees can join this event in-person or online via Zoom. If there are any changes in regulations on gathering, the event will continue online and attendees will be contacted in advanced via email of the change.
Speaker Introduction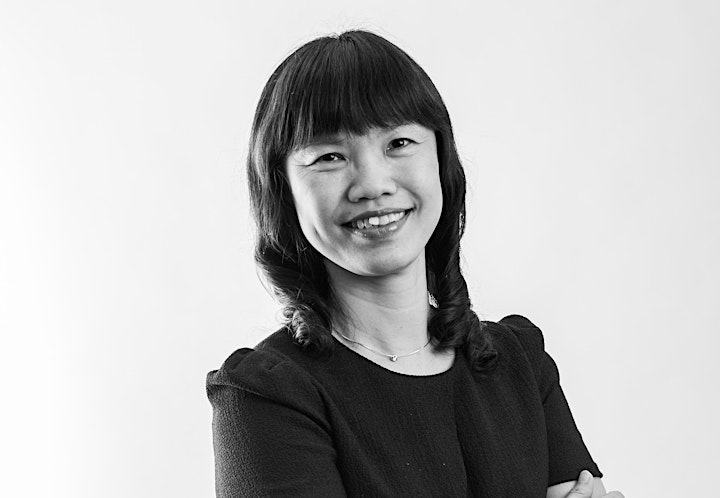 Tay Huey Ying is the Head of Research and Consultancy for JLL Singapore. She oversees a team of analysts and consultants in conducting market research, publishing thought leadership papers, and provide advisory service to clients on matters relating to Singapore's office, retail, industrial and residential property markets. Huey Ying is also JLL's media spokesperson on matters relating to Singapore property market.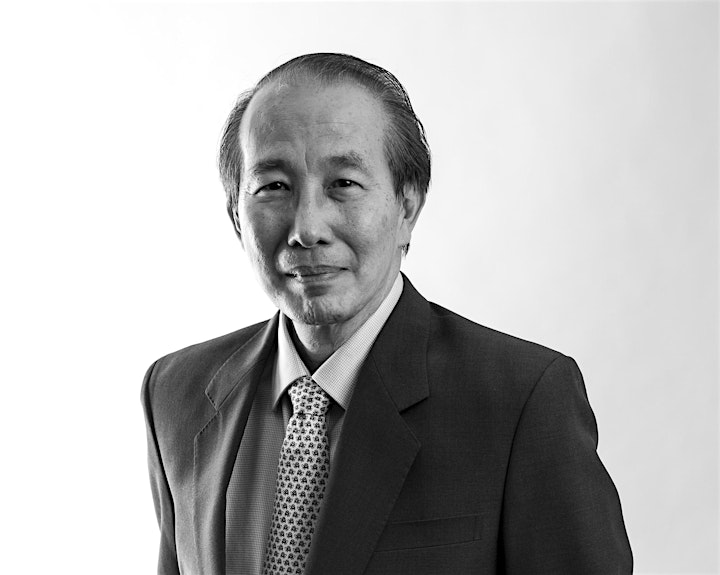 Ong Teck Hui is the Senior Research Director for JLL Singapore. He conducts research on mainly the residential property market for the purpose of JLL's research publications, advisory services to clients and commentaries to media. He is one of JLL's spokespersons on the residential property market, frequently sharing JLL's analysis and comments on various aspects on the market.
Company Introduction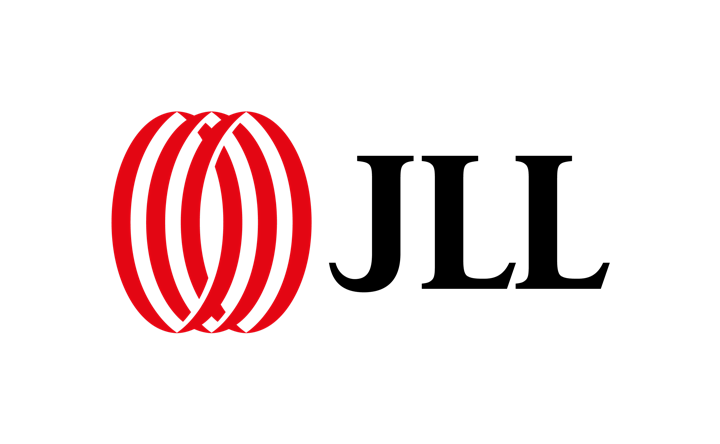 JLL is a leading professional services firm that specializes in real estate and investment management. JLL shapes the future of real estate for a better world by using the most advanced technology to create rewarding opportunities, amazing spaces and sustainable real estate solutions for our clients, our people and our communities. JLL is a Fortune 500 company with annual revenue of $16.6 billion in 2020, operations in over 80 countries and a global workforce more than 95,000 as of September 30, 2021. JLL is the brand name, and a registered trademark, of Jones Lang LaSalle Incorporated. For further information, visit jll.com.
Organizer of 2022 Singapore Real Estate Outlook - Commercial & Residential
The Executive Centre has attracted ambitious global professionals for over 27 years. An elevated corporate experience, TEC is typified by exceptional service, seamlessly integrated workspaces and access to an unparalleled global Member network. With over 150 Centres in iconic business addresses across Asia Pacific and the Middle East, we act as a partner to each of our 36,000+ Members and our Community is all about bringing like-minded professionals together. 
Community at The Executive Centre means Members have access to a global network of incredible resources, diverse experiences and valuable opportunities all facilitated by a dedicated team. It is a framework that connects Members and partners via our App, events, webinars and exclusive online forum. The Executive Centre Community goes beyond the traditional workspace - empowering productivity, instilling confidence, aligning with your business goals and making your office, a place you truly want to be.