Celebrating the advancement of responsible and inclusive business practices in Asia
About this event
Join us at our Virtual Awards Ceremony as we celebrate the finalists and announce the winners of our brand new 2022 Community Business Awards.
Be sure to mark your calendar and plan to get together with your teams to book your place at this inspiring and fun-filled event.
Sponsorship opportunities are still available, please click here for more details.
TICKETS
Individual tickets for this event are free of charge but come with a suggested donation of US$50. You may also make the donation through Community Business' Website.
Dial-in details will be shared to participants closer to the event. Sponsorship and branding opportunities are available.
Community Business is a Hong Kong-registered charity (Hong Kong Charity Number: 91/6560) that receives no government funding. The work that we do to promote equality, inclusion and responsible business is only made possible through the generosity and support of our donor community and corporate sponsor network. Any amount you can spare would help. A little goes a long way for a lean charity like CB!  
SPECIAL GUESTS
We are delighted that Vivek Mahbubani will return once again as our MC.
We will also be joined by Andrew Cox from Joint Dynamics, The Harmonics Choir Hong Kong and We Are One who will provide fabulous entertainment throughout the evening.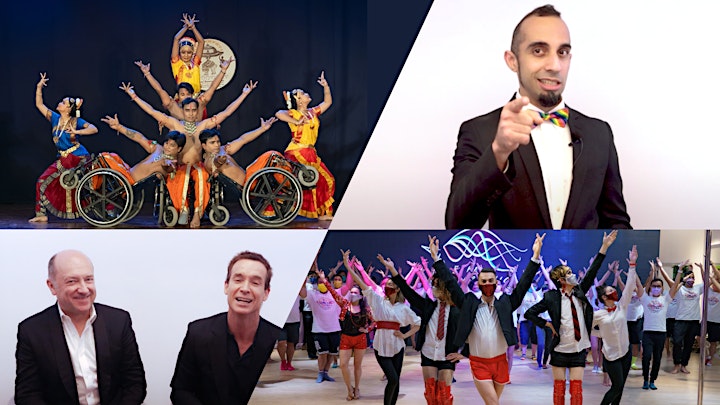 KEYNOTE SESSION: THE FACES OF ASIA
Dimuthu de Silva and Janelle Mims from Community Business will conduct a session entitled The Faces of Asia.
Leaning into the themes explored by the Awards, we want to celebrate the differences that define and unite everyone across the region by exploring:
What unites/defines the region
What belonging means to different people
How intersectionality is at play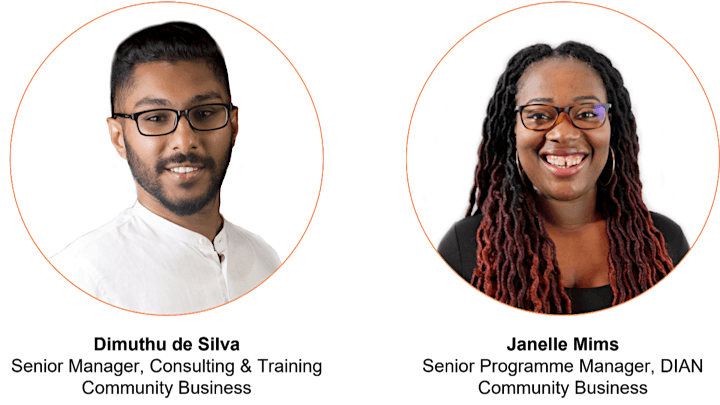 DRESS CODE
We invite you to celebrate with us in style on the big night! Share pictures of you in "Black Tie from the Waist Up" on social media and remember to tag us with #CBAwards2022. Watch this video and be inspired by our team!
CONTACT US
If you have any enquiries, please get in touch with Eliana Lam at eliana.lam@communitybusiness.org