Come down on 02 Oct (Sat) to catch LOKIENG!
About this event
LOKIENG @ Club Cubic 
As a Gen Z born DJ in Macau, 🎧 @lokieng is particularly fond of electronic music when she's small. She has been studying in the same DJ studio with PUINAM since middle school, and thus been invited as guest DJ by many nightclubs and even Electronic Music Association, whose potential should never been underestimated. ✨With unique mixing skills, everyone do enjoy her diversified beat and full of youthful melody 💖! LOKIENG is still a student tho, she constantly puts effort on studying electronic music🔥 and engaging in DJ job, giving audience a special melody of Gen Z💫Come next Saturday for a surprise and crazy night!🔥
🎧 @lokieng 是在澳門本地較為少數的千禧後DJ,從小熱愛電子音樂🔥,並在中學時期與PUINAM同屬的DJ工作室學習,及後更被多家夜店和電子音樂協會邀請當特別嘉賓,可想到她的實力一點也不像千禧後。✨其獨特的混音技巧能令在場每位感受到多元化的節拍以及充滿年輕的旋律💖!雖然LOKIENG現在還是一名大學生,但她亦不斷鑽研電子音樂以及從事DJ的工作,為大家帶來千禧後的特別旋律💫🎵Style: Dance / EDM / Hardstyle Lokieng獨特的風格及令⼈驚豔的舞台魅⼒,必定令在場的你為她瘋狂尖叫🔥
Event Details 活動詳情
Date 日期: 02 October 2021 (Saturday)
Doors Open 營業時間: 22:00 – 06:00 
Venue 地點: Club Cubic, City of Dreams
Admission 門票: $250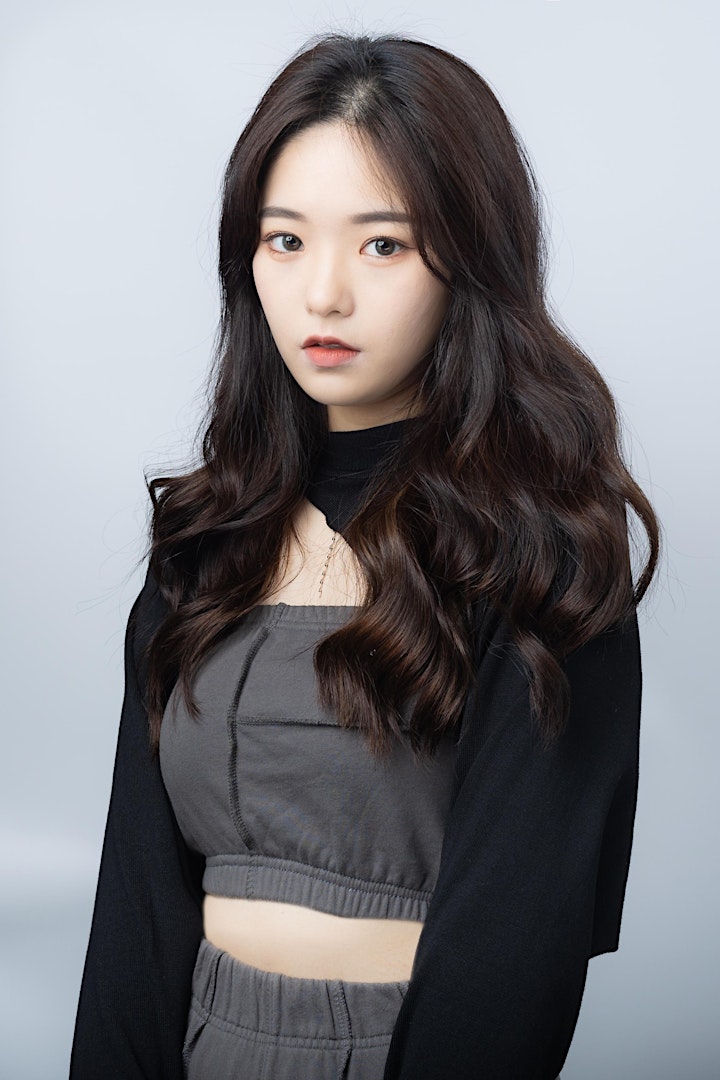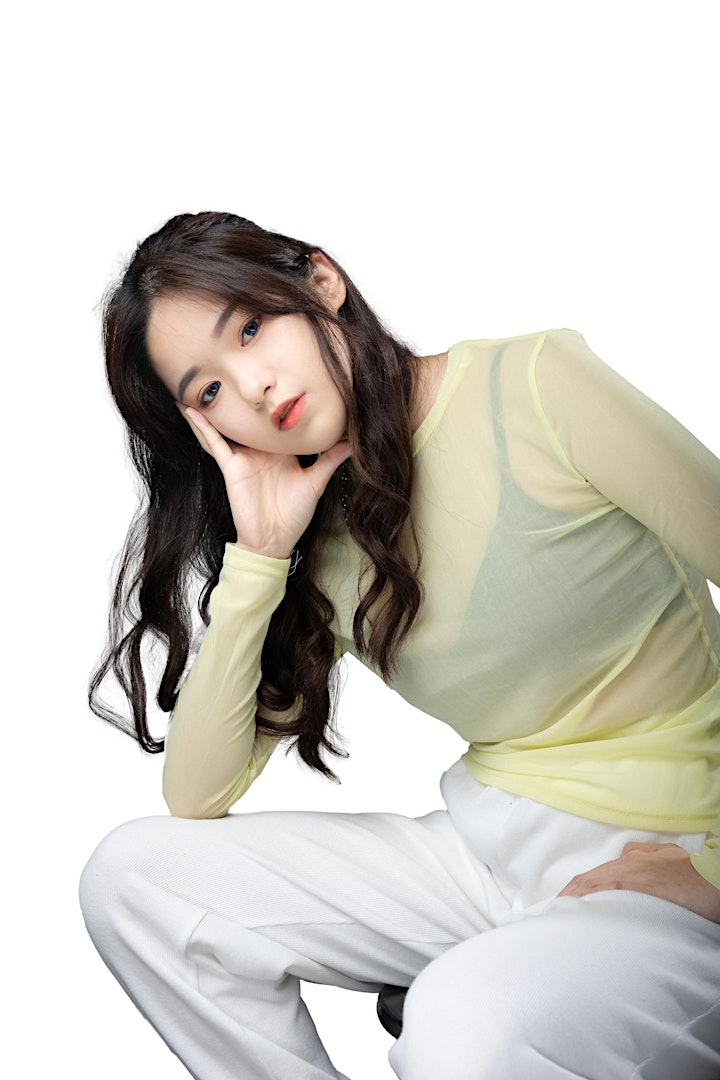 Organiser of 2021.10.02 LOKIENG
The most prestigious club in Macau. Situated within the City of Dreams, Club Cubic echoes the recent and exciting changes of Macau; this high-tech shrine of decadence and entertainment serves as a beacon for those seeking a place of indulgence and pleasure in one of Asia's most vibrant regions – it is a place where imaginations and dreams come together with a pop of a champagne bottle.
In celebration of a lifestyle that demands the best, Club Cubic has it all. With the best sound system set to international standards coupled with constant bookings of international acts, music lovers from across the world will find the ear candy they are looking for, at any given night.

Club Cubic is committed to presenting the foremost place for a sublime party experience.


Follow us!
Instagram - @ClubCubic
YouTube - youtube.com/ClubCubicCoD
Weibo - weibo.com/ClubCubic
WeChat - 嬌比ClubCubic