Come down on 11 Sept (Sat) to catch JANICE !
About this event
JANICE @ Club Cubic 
🎧JANICE, nominated as DJaneMag Top 9 in CHINA, currently being a resident DJ at PLAYHOUSE, Changsha. 💖She debuted in 2012 since she found herself the great passion of music & performing at stage. ⚡️Till now, she has been invited to play in various nightclub at home and abroad, including Thailand, Japan, South Korea, Singapore, UK, Australia, etc. 💫Janice has her own style of mixing🎵, and almost anytime it turned out to be a surprise and made the audiences go crazy!🔥🔥
🎧JANICE,曾被提名為DjaneMag 中國第9名,目前在長沙PLAYHOUSE擔任駐場DJ。 💖她對音樂和舞台表演充滿熱情,並於2012年出道。⚡️出道至今,實力與美貌兼具的她已受邀在國內外各大夜店演出,包括泰國、日本、韓國、新加坡、英國、澳洲等。💫JANICE獨特的J式風格及令⼈驚豔的舞台魅⼒,必定令在場的你為她瘋狂尖叫! 🔥🔥
#JANICE #ClubCubic #EDM #Music #MacauNightlife
Event Details 活動詳情
Date 日期: 11 Sept 2021 (Saturday)
Doors Open 營業時間: 22:00 – 06:00 
Venue 地點: Club Cubic, City of Dreams
Admission 門票: $250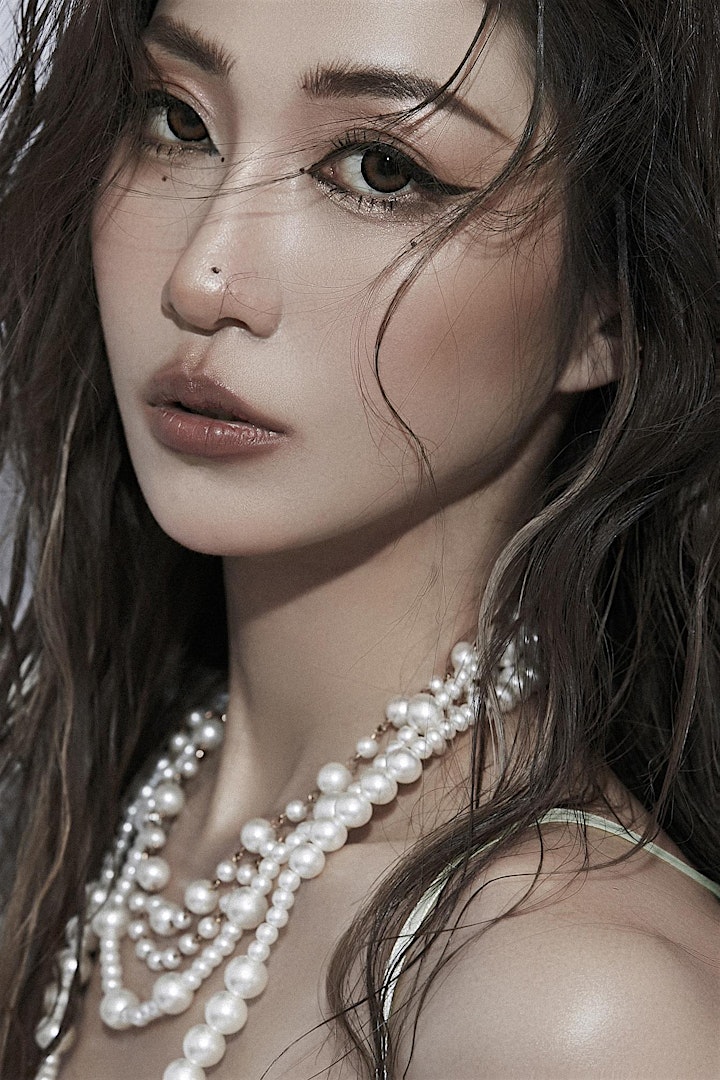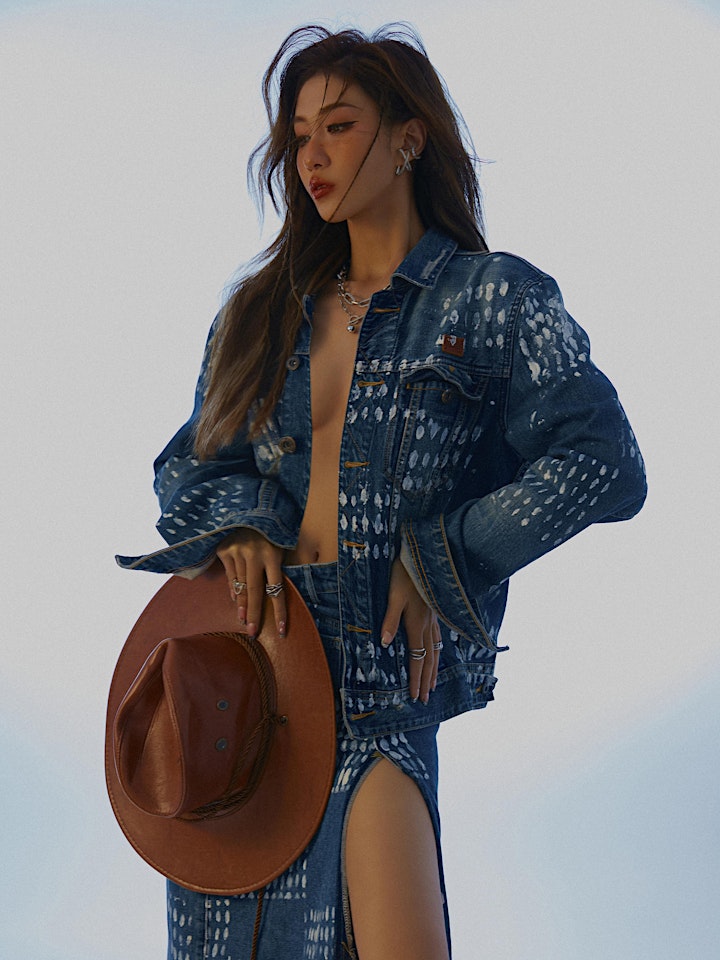 Organiser of 2021.09.11 JANICE
The most prestigious club in Macau. Situated within the City of Dreams, Club Cubic echoes the recent and exciting changes of Macau; this high-tech shrine of decadence and entertainment serves as a beacon for those seeking a place of indulgence and pleasure in one of Asia's most vibrant regions – it is a place where imaginations and dreams come together with a pop of a champagne bottle.
In celebration of a lifestyle that demands the best, Club Cubic has it all. With the best sound system set to international standards coupled with constant bookings of international acts, music lovers from across the world will find the ear candy they are looking for, at any given night.

Club Cubic is committed to presenting the foremost place for a sublime party experience.


Follow us!
Instagram - @ClubCubic
YouTube - youtube.com/ClubCubicCoD
Weibo - weibo.com/ClubCubic
WeChat - 嬌比ClubCubic