Come down on 14 Aug (Sat) to catch DJ CAL !
About this event
DJ CAL @ Club Cubic 
🎧DJ CAL started his DJ career in 2009, being active in various entertainment venues in Hong Kong & Macau. 🎵After years of exploring & playing various music genres, he has acquired his own unique style, being good at shaking up a party.🔥DJ Cal is currently based in Macau as a resident at Club Rukas, usually being invited as guest DJ for some private events and collaborated with different brands.✨
🎧DJ CAL 從小熱愛音樂,並於2009年起,正式展開了他的DJ生涯,同時活躍在香港和澳門等各種音樂表演場所。🎵音樂風格隨着多年的探索創新之後,他進一步獲取屬於自己個人的DJ風格,擅長炒熱氣氛🔥,透過他的remix技巧為現場帶來跨越過去和現代震撼力⚡️,讓人投入於他魅力十足的音樂表演之中!目前,DJ CAL在澳門著名Club Rukas擔任駐場DJ,同時亦經常被邀請到私人活動作客座DJ,並與不同品牌合作。✨
#CAL #ClubCubic #HipHop #Trap #Trance #Dupstep #Breakbeat #Music #MacauNightlife
Event Details 活動詳情
Date 日期: 14 Aug 2021 (Saturday)
Doors Open 營業時間: 22:00 – 06:00 
Venue 地點: Club Cubic, City of Dreams
Admission 門票: $250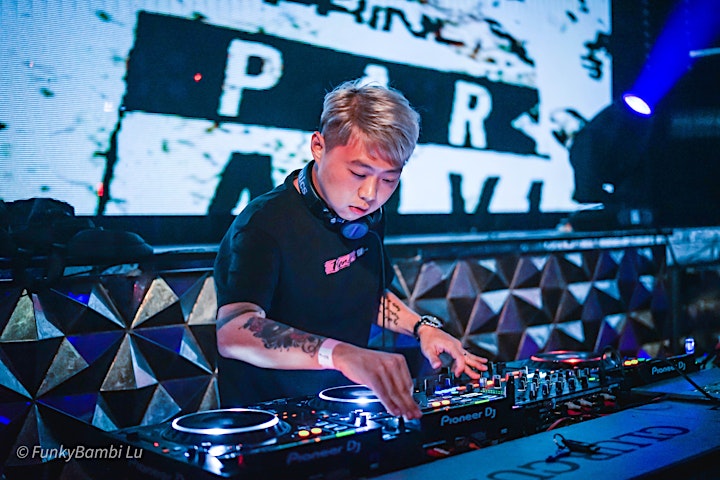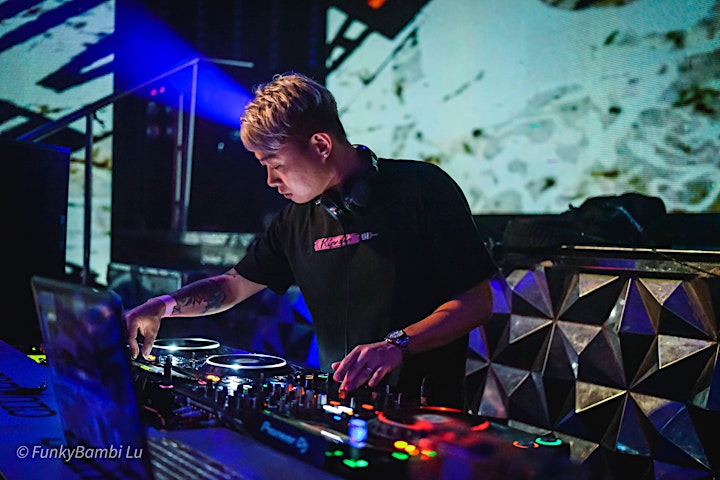 Organiser of 2021.08.14 DJ CAL
The most prestigious club in Macau. Situated within the City of Dreams, Club Cubic echoes the recent and exciting changes of Macau; this high-tech shrine of decadence and entertainment serves as a beacon for those seeking a place of indulgence and pleasure in one of Asia's most vibrant regions – it is a place where imaginations and dreams come together with a pop of a champagne bottle.
In celebration of a lifestyle that demands the best, Club Cubic has it all. With the best sound system set to international standards coupled with constant bookings of international acts, music lovers from across the world will find the ear candy they are looking for, at any given night.

Club Cubic is committed to presenting the foremost place for a sublime party experience.


Follow us!
Instagram - @ClubCubic
YouTube - youtube.com/ClubCubicCoD
Weibo - weibo.com/ClubCubic
WeChat - 嬌比ClubCubic