2021 SCM MFA Animation & Film Preview - Experimental Film Program
Preview of MFA graduates and students experimental film works and After-screening Discussion with Director 藝術碩士畢業生及學生動畫與電影實驗電影試映會及導演映後談
About this event
Screening sequence 放映次序 :
(1) Alternate 隔
XING Tong 邢通
2021 | 4'00" | NO VERBAL LANGUAGE
"Alternative" is an experimental animation, composed with footages of Hong Kong sceneries. In the flow of this animation, we feel the real daily life environment after the order of fiction and out of order differences. Behind the reality, should we not reflect on what kind of space we actually live in?
(2) Disappearance of Proximity
LEE Wing Mun Lois 李咏敏
2021 | 1'45" | NO VERBAL LANGUAGE
"The disappearance of proximity" is taken from various shopping malls. Modern buildings, high-end shopping malls, and exquisite commercial streets have become a new urban aesthetic standard. They seem to be diverse, but in fact they serve for capital operation. Unconsciously, the characteristics of the city are worn away, and people's lives are also put in prison. The film changes with the fast-paced music, hoping to create contrast and exaggerated art through visual impact, to bring the audience a curious, fresh and unique feeling.
(3) Time Moves in One Direction, Memory in Another
GE Chang 戈暢
2021 | 4'24" | Chinese & English Subtitle
(4) Years Flow Like Water
PUN Tsz Wai 潘子懷
2021 | 15'00"
Years Flow Like Water details a fictional encounter between a filmmaker and an elephant opposite a playground in Lai Chi Kok. By evoking Lai Yuen Amusement Park and Canto-pop Icon Anita Mui as symbols of Hong Kong's collective memory, the film explores the nature of nostalgia and the passing of time.
(5) Home Is Weather / Today I... 今天我...
LO Wan Ki 盧韻淇
2021 | 8'00" | NO VERBAL LANGUAGE
The two pieces are works from the course taught by Dr. Linda Lai. I explored ways to express my emotions towards my home through the imagery I collected. One describes my tides of root, the other reflects on a city which always stay in my heart.
(6) Zombie's Camera, 殭屍奪走相機
Jun WU & Mingyan XU
2021 | 7'00" | NO VERBAL LANGUAGE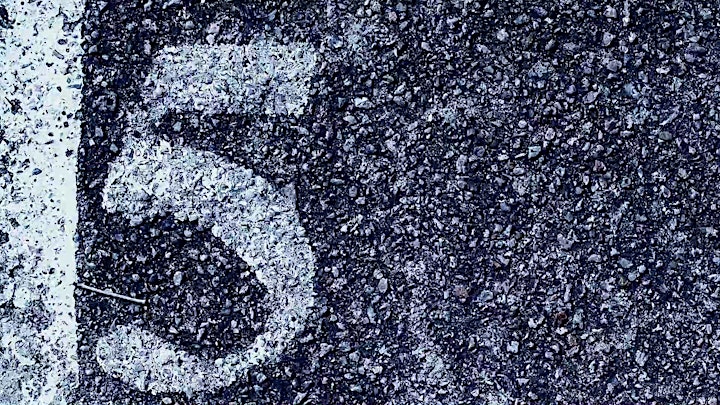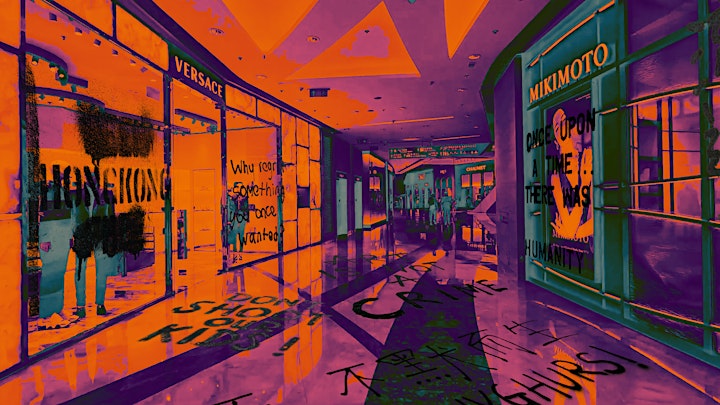 Disappearance of Proximity by LEE Wing Mun Lois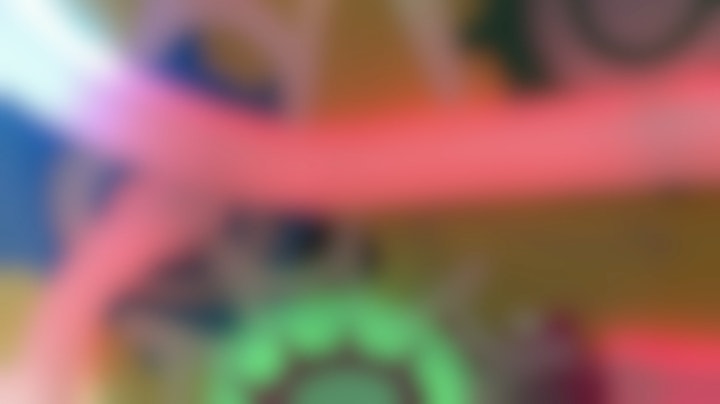 Years Flow Like Water by PUN Tsz Wai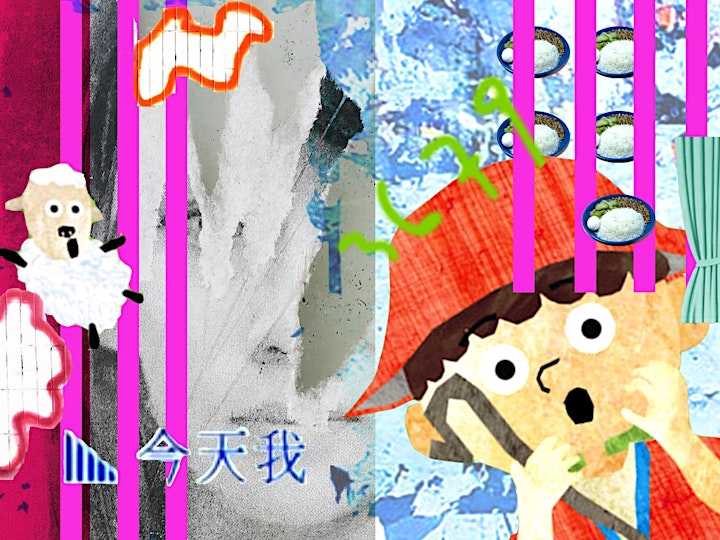 Home Is Weather / Today I... by LO Wan Ki