2021 SCM MFA Animation & Film Preview - Animation Program
Preview of MFA graduates and students animation and film works and After-screening Discussion with Director 藝術碩士畢業生及學生動畫與電影試映會及導演映後談
About this event
Screening sequence 放映次序 :
(1) Hand 手
HO Tsz Wing 何芷詠
2021 | 5'15"
"Hand" is a 2D abstract animation using the song, "Sekktortjek" composed by Mads Lindgren. The idea of the work is to present the weird beauty of hand creatures which are composed of gestures, geometric shapes and abstract patterns in order to create a surreal journey for the audiences. The creatures conduct different transformations such as phenakistoscopes to synchronize with the music.
(2) Elephant in Castle 城堡裡的大象
LEE Yuk Ki Florence 李鈺淇
2021 | 4'30"
Elephant in Castle is a 2D digital animation, using a hand drawn frame by frame process to create subtle abstract narratives. The work is created within the context of two strange years, 2019 and 2020. It re-writes the film, back in 2018, what was important become significantly meaningless. With a subtle narrative, the work expresses a constant change within the artist's own inner world. It is a reflective process, on rediscovering the artist's own subject matter, as well as this complex world we are living in.
(3) Mencius Mother Moved House Three Times 孟母三遷
QIN Yue 秦悅
2021 | 3'28"
My animation tells one of the famous Chinese idiom stories "Mencius's Mother Moved House Three Times". The story shows that the environment is very important for studying and growth. Mencius's mother wants to find a suitable learning place for her son's growth and future.
All of the animations are without dialogs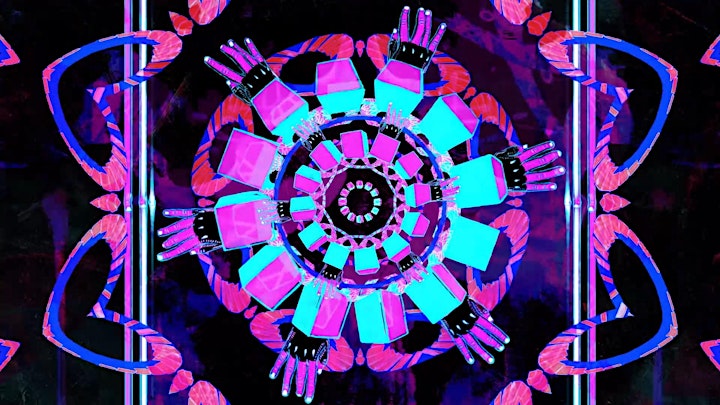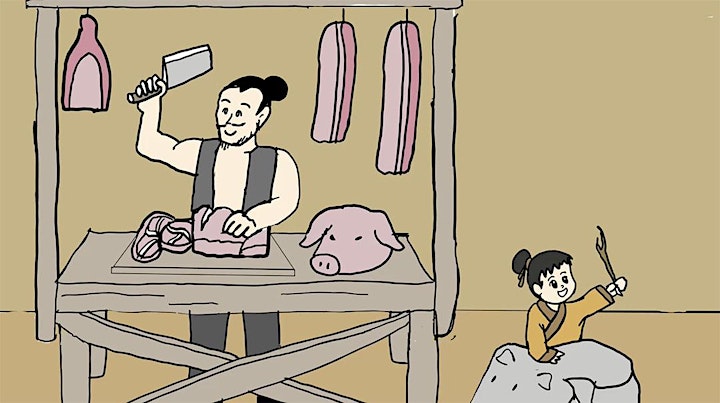 Mencius Mother Moved House Three Times by QIN Yue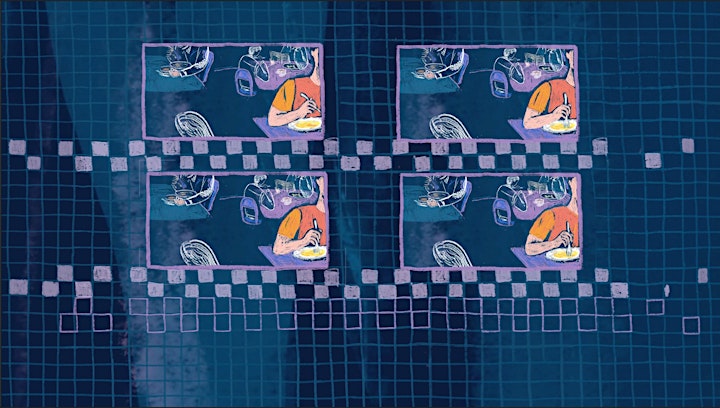 Elephant in Castle by LEE Yuk Ki Florence