About this Event
對於很多Marketer來說,社交媒體就如Microsoft,是必備的技能。出Post、投放廣告,收集數據。。。。但是,當社交媒體不斷改變,你的品牌的社交媒體策略能作出相應的調整嗎?立即與你的團隊報名,學習如何極大化品牌的資源提高宣傳效益
Garage Academy 舉辦的數碼營銷 2020: Social Media 新勢力邀請行內最有經驗的專家,剖析品牌在2020要知道的社交媒體新趨勢。
主題:
創意campaign成功秘訣
社交媒體廣告投放新趨勢
Influencer engage 指南
**如品牌欲以公司名義為團隊報名,歡迎聯絡 hk.academy@thegaragesociety.com
To marketers, social media is more like Microsoft skills - it's basic rather than rocket science. Yes, we all know how to create content, post feed, boost post, measure engagement, and etc, however, when social media is evolving rapidly, are you sure that you or your marketing team is keeping up with the latest trend to effectively leverage the marketing spent on social media.
**This is a Cantonese event.
Key Takeaways
The secret of successful creative social campaign planning
Advertising strategies on Social media
The most effective way to engage influencers on social media
Join us if you'd like to:
Find out why your social campaigns are not achieving your goal
Keep up with the latest social media trend
Learn about how to engage influencers most effectively
Network with marketers from other companies
**If you'd like to sign up for your team, please contact us for corporate discount hk.academy@thegaragesociety.com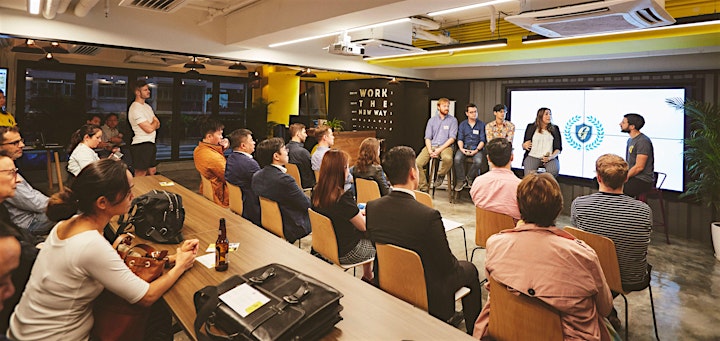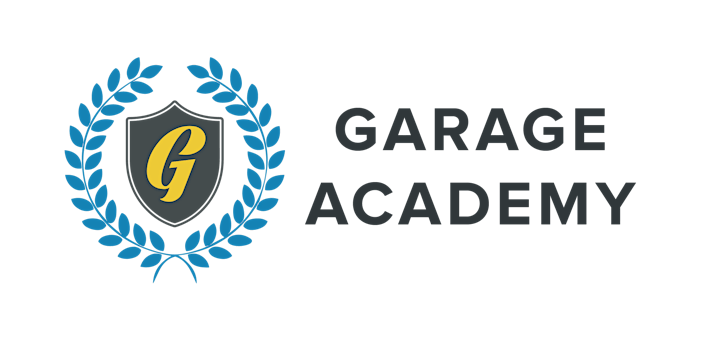 Garage Academy is Garage Society's knowledge-sharing platform with a mission to nurture the leaders of the new generation workforce through a wide curation of classes, workshops and community events rooted in innovation and emerging technologies.
Join our digital community Garage Commons now to connect with fellow entrepreneurial minds, build your personal & professional skill set, and innovate & grow your business!