About this Event
Where is The Best Destination for Your Footwear Manufacturing ?
Since 2010, the major footwear companies that have been steadily moving production out of China. The country that has absorbed most of that business is Vietnam. Production is scattering to other parts of Asia as well, landing in Cambodia, Indonesia, Thailand, Bangladesh, among other countries, as the rising wages and its focus on more valuable items in China..
This shift is going to continue, although China has a skilled workforce and efficient infrastructure that upstart manufacturing hubs can't match. How and will Asia's manufacturing map is going to be redrawn ?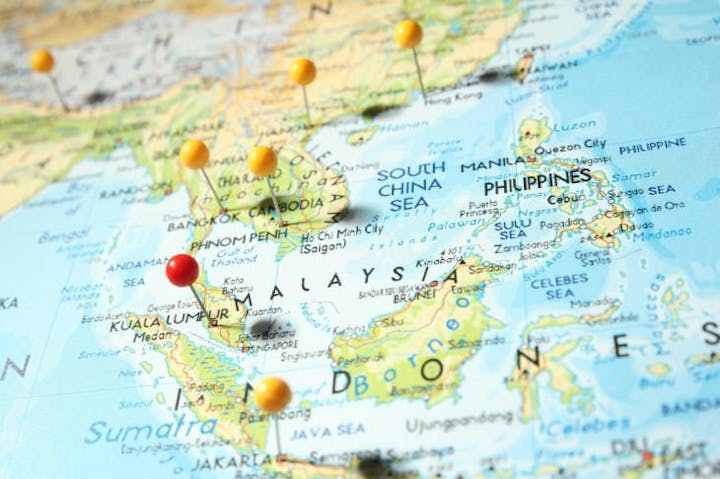 This will not be yet another conference where you're just listening to speeches. Global Footwear Manufacturing Summit(GFMS) is a valued forum that is dedicated to the development of footwear manufacturing. It is the conference to be for investors, footwear manufacturers, and for all footwear categories.

This conference consists of the 1-day summit and 2 days factory tour, the experts and representatives from Vietnam, Cambodia, Bangladesh, Indonesia, Myanmar and etc will present their preferential policies, economic support, investment opportunities and successes as they are the most persuasive practitioners of this business.