A FREE Children's Coding Workshop, with Preface Coding. Register now! Both In-person and Online Experience Day Available!
About this Event
Christmas Coding Experience Day - Preface Coding (In-person Session On 5th Dec and Online Session On 12th Dec)
Join us for free, to get a taste of our Christmas Coding Camp for free! We are now opening our most popular Coding 5-day boot camps for kids and teens from 3 to 18!
Check out our Courses and Timetable here:  https://www.preface.ai/christmas-camp
What will happen on the Experience Day?
1. Kids can enjoy our Free Coding Workshop and learn to Code a MV with animation.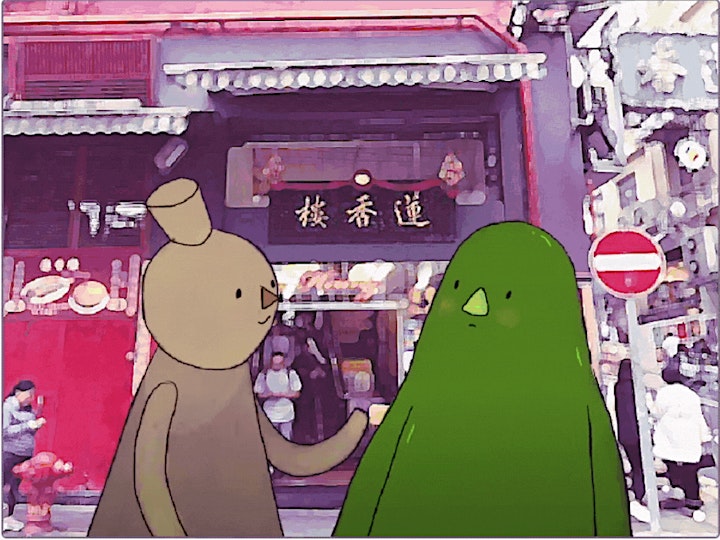 Want to know how your kids can program a game or animation themselves? 
Come and get hands-on experience in creating the Hong Kong Special Edition of the 'nswy' Animated MV, a coding project our students coded for Warner Music and the English electronic music duo HONNE!
To learn more: https://fb.watch/1K6MnUadYu/
2. Sharing by MIT Master Trainer - "Kids coding education in changing times of today, 2020 and the future"
While your kids are coding, parents can join us at a sharing session hosted by our MIT certified coding trainer on the topic - "Kids coding education in changing times of today, 2020 and the future". 
3. Free Consultation with our Teachers and Curriculum Advisors
Our teachers will show you what have your kids learnt in the workshop and our curriculum advisors will give you personalised recommendation on your child's study path.
Do I have to bring anything?
Due to hygiene concern, we highly encourage you to bring your own device.
Age 3-5: Bring an iPad and install ScratchJr App from App Store in advance: https://apple.co/2TNAUHl
Age 6+: Bring a laptop (Mac or Windows), learning platform is web-based, no software has to be installed.
Reminder:
Please register 1 ticket per child.
On 5th Dec, the session will be in-person, and on 12th Dec, the session will be in online setting
Health and safety measures:
Please wear face-covering at all times.
Temperature check upon entry to the workshop.
You will be asked to sign a Health and Travel Declaration form declaring that you have not visited any of the countries and regions concerned