2017 Tinker's Hardware Exploration Easter Camp Apr 18-21 12:00 - 15:00 (She...
Description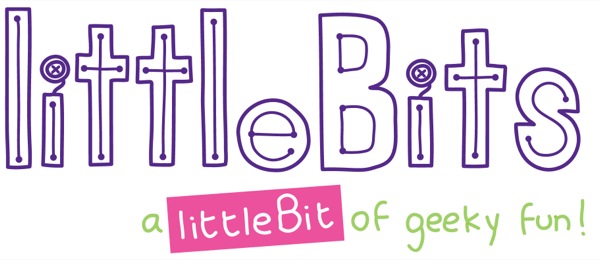 Format: 4 days, 12 hours

Class Duration: 180 minutes per class
Class Size: 4 - 8 students

Suitable Age: 5-8


8 : 1 Ratio Guarantee

Personalized Learning

Hands-on Project Based Learning

Follow on Curriculum for Immersed Learning

Early Bird Discount
Save 5% off by entering the promotional code EARLYBIRD when you sign up by March 15, 2017.
Referral Program
You will receive your unique referrer code after you sign up for your first class with us. Refer a friend with your code or apply your friend's code to save up to HK$380 each!
Refer as many friends as you wish:) click here for more details: http://hk.firstcodeacademy.com/programs/referral
Note: First Code Academy reserves the right to cancel a ticket if an incorrect promo code is used.

Shaping Future Creators
First Code Academy is a leading education institute that teaches kids coding courses and develop curriculum for K-12 students to learn not just coding skills, but computational thinking. Our goal is to empower children and teenagers to become creative leaders in the digital era, for their future career and for driving social change.