Description
Navigating Trade Risks in China and Asia
Join our flagship event Coface Country Risk Conference which brings together leading economists, risk experts and supply chain specialists to explore trade risks in China and Asia: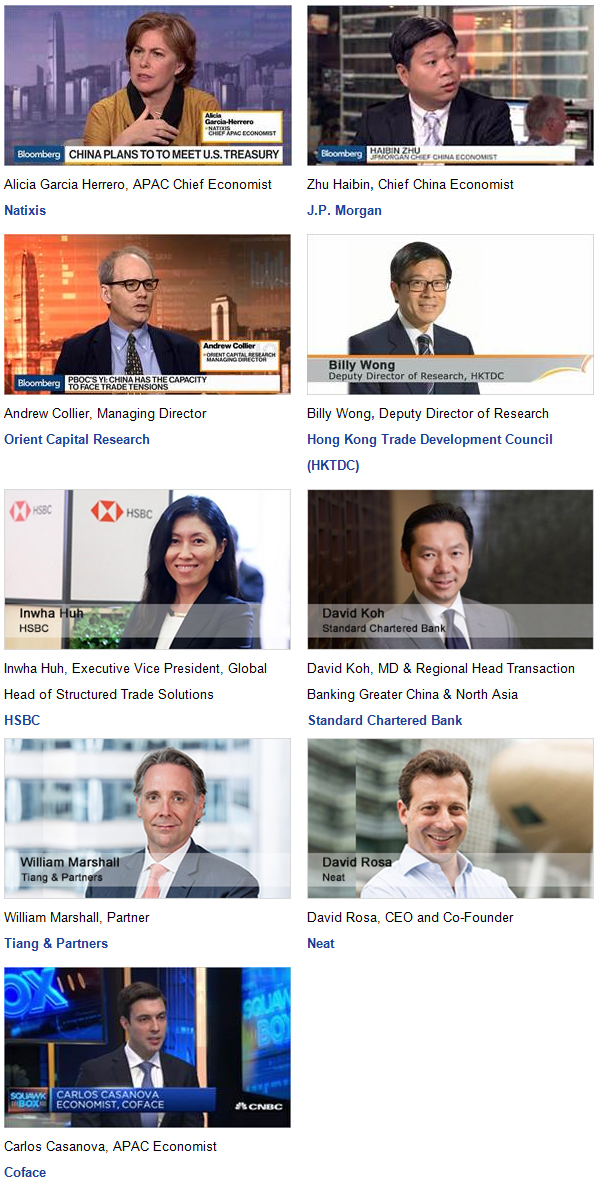 You will find insights especially on trading home and abroad. The Conference is hosted in more than 20 countries each year. 2018 is the 15th year the conference is run in Hong Kong.
Detailed agenda will be shared closer to the date.