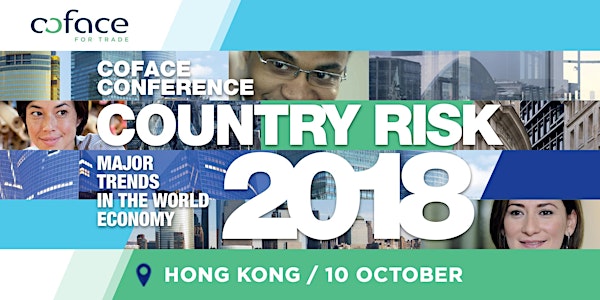 15th Coface Country Risk Conference 2018
Date and time
Wed, 10 Oct 2018 09:00 - 12:00 HKT
Location
43-44/F, Gloucester Tower, The Landmark 12-16 Des Voeux Rd Central, Central Hong Kong Hong Kong
Description
Navigating Trade Risks in China and Asia
Join our flagship Coface Country Risk Conference with leading economists, risk experts and supply chain specialists: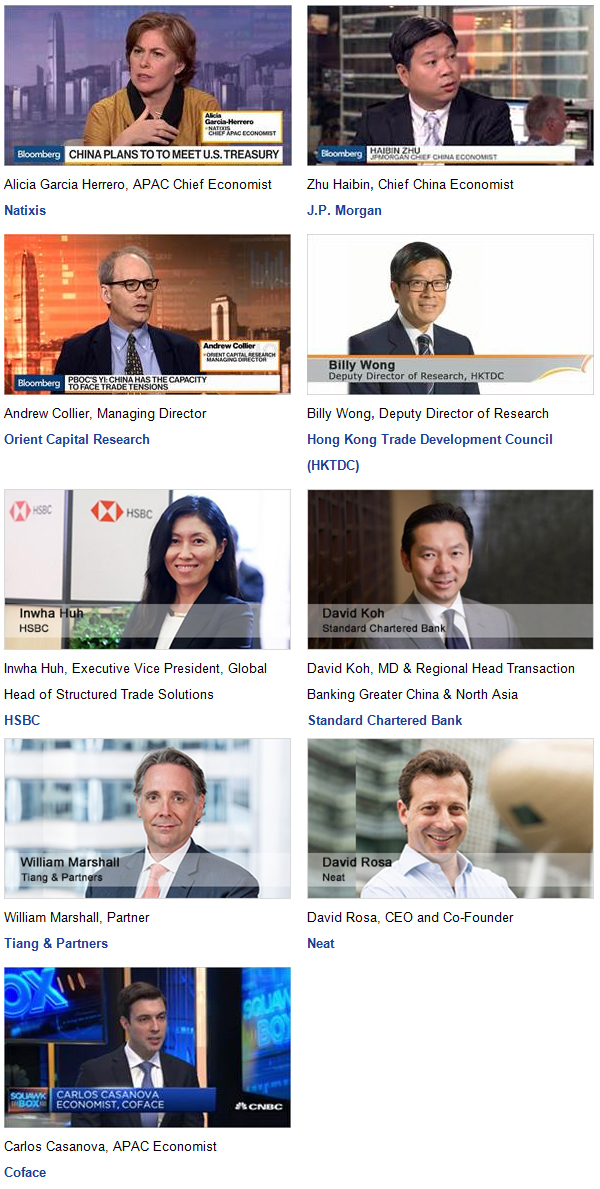 You will find insights especially on trading home and abroad. The Conference is hosted in more than 20 countries each year. 2018 is the 15th year the conference is run in Hong Kong.
Supported by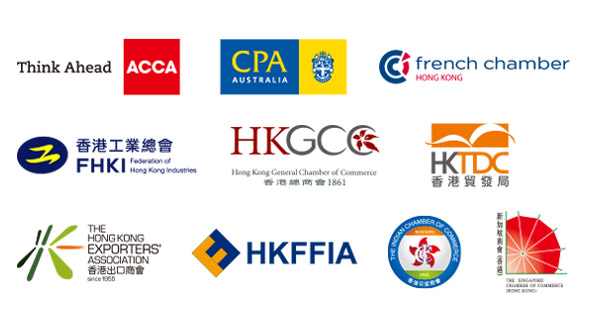 About the organiser
Sharing a passion for trade, Coface protects and helps business take the credit decisions necessary to thrive on home and abroad. Coface is a reference in credit insurance and risk management. With over 70 years of experience as an industry leader, and a team of 4,100 experts in 100 countries, serving around 50,000 companies, Coface experts work to the beat of the global economy.