Our favorite collections
Browse through some of the best collections in United States hand picked by people who know the city best.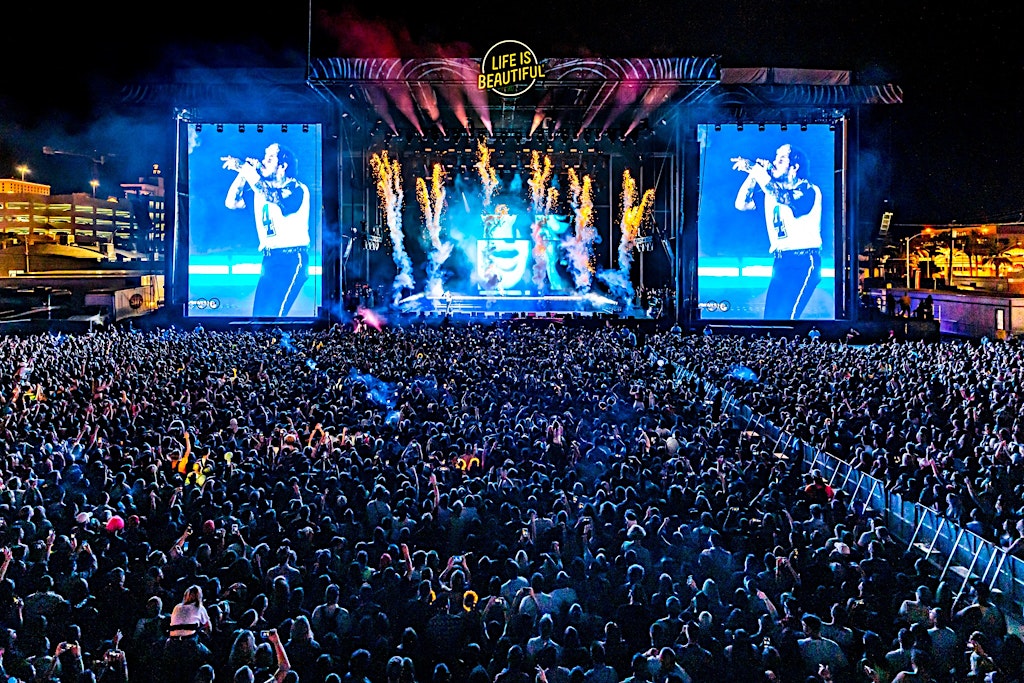 Independent music festivals worth traveling for
The weather's heating up — and so is our lineup of independent North American music festivals. From Seattle to Sacramento and Myrtle Beach to Memphis, we've got you covered with unique experiences that are well worth the trip. Here's your chance to head to both renowned and under-the-radar festivals to see the headliners you love and discover something completely new. So get up, grab your friends, and make some memories.
View 37 Upcoming Events